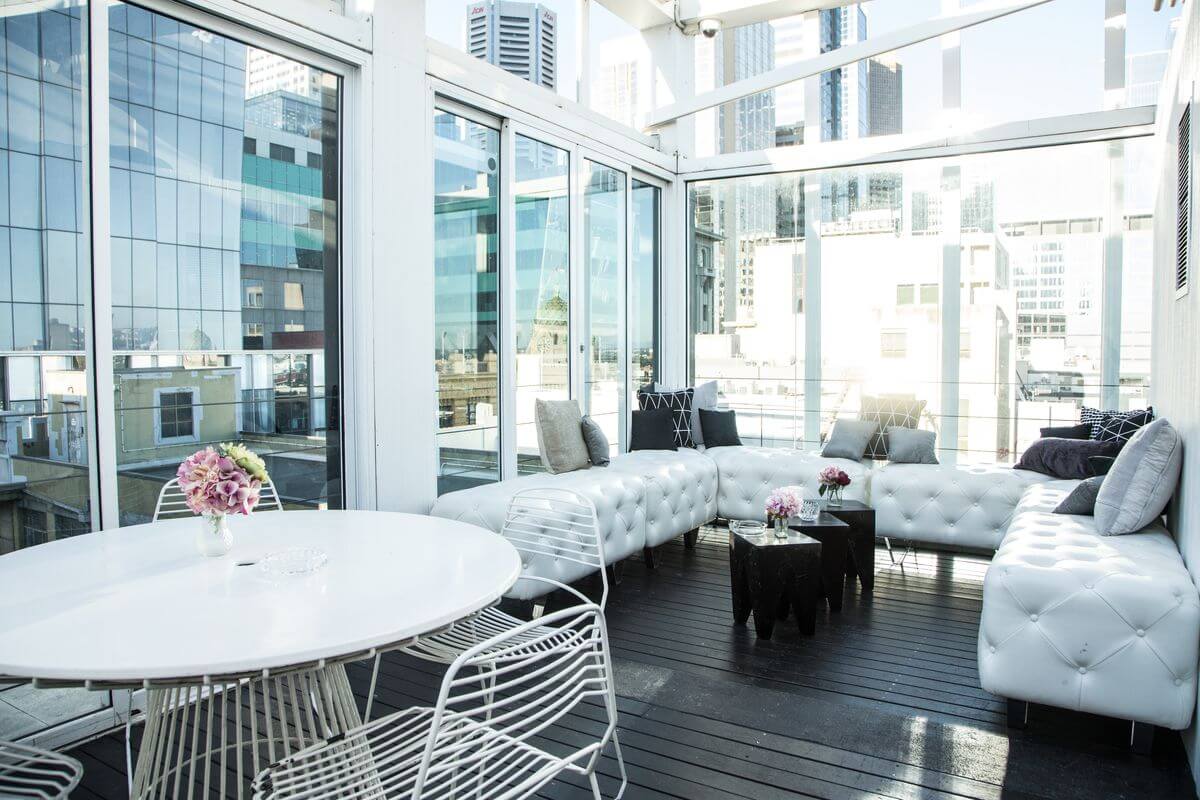 21st Birthday Venues in Melbourne
At Melbourne's Best Functions, we've got a passion or parties and even bigger passion for making your party dreams, a reality. Turning 21 is a pretty big deal, not only are you finally a fully-fledged adult, but it means that you finally get to throw a huge birthday party, with all of your favourite people under one roof. So, if you're looking for 21st birthday venues in Melbourne, work with the experts at Melbourne's Next Functions and you're guaranteed the party of the year.
Turning 21 is a lot of fun, and it should be whatever you want it to be. Our private party and birthday venues are versatile enough to satisfy your every requirement. From a simple and low key gathering to a huge themed birthday bash that'll amaze every guest, we've got the expertise to put that extra special spin on your milestone birthday.

Party Your Hardest with Melbourne's Best Functions
With three extravagant event venues to choose from, we can make any vision come to life. Head to Bond for a premium events space that can hold an extraordinary celebration. Looking to hire an exclusive area with your own personal host and bottle service? Head to Bond, a three-story mansion. Wanting something a little more intimate? Why not head to Mon Bijou, a penthouse suite offering scenic views of the city, incredible décor and delicious cocktails.
Our team of creative events experts are able to tailor food and beverage packages to you, taking your budget, guestlist, theme and catering requirements into consideration. From live entertainment to delicious catering and special requests, these lavish settings are the ultimate 21st birthday venues that Melbourne has to offer.
Talk to a Party Planner Today
Whether you're hosting a 30th birthday event, or you're planning a surprise 21st, finding a suitable venue that'll fit your vision is important. For a night that you'll never forget, allow us to make your 21st birthday a night you'll look back on with a smile.
Contact the team on (03) 8199 3733 or fill out an online form and we'll ensure that no matter what the occasion, we'll deliver everything you could possibly want – and more!
enquires
For enquiries please enter your details below and our friendly staff will contact you shortly
venues
Browse our function spaces and packages, each can be tailored to suit your particular preferences and ideas.
venue hire
Available for photo and video shoots. Enquire about our venue hire rates and opportunities… email us
function packages
Function packages have been designed by our resident event planner, to bring together an array of attractive options at great value.