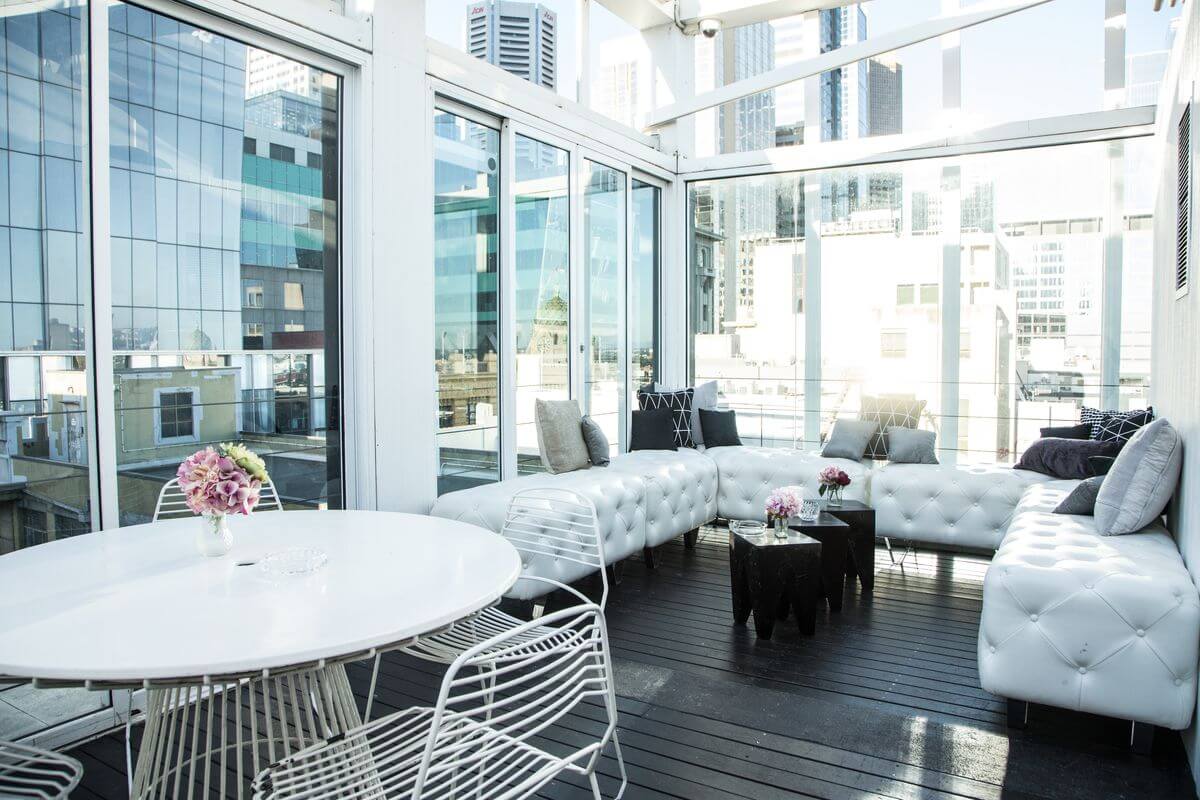 30th Birthday Venues in Melbourne
A 30th birthday is recognised as one of the biggest occasions in someone's life. Say bye to your raucous twenties and welcome this huge milestone in style. Celebrate another decade at one of the best 30th birthday venues that Melbourne has to offer, with Melbourne's Best Functions. Our team of expert party planners will transform your 30th birthday party into a sophisticated and glamorous affair for you and all of your loved ones.
Throw a show-stopping soiree at the extravagant Bond or Baroq House and invite all of your loved ones, colleagues and familiar faces, or keep it a little more intimate with dinner and drinks in the picturesque Mon Bijou. Whatever you decide, our versatile 30th birthday party venues have the unique ability to be whatever you want them to be. From themed décor to hosting your favourite live band, we'll turn this milestone in to the most special of occasions.

30th Birthday Party Venues Like No Other
With the ability to transform all three of our venues so suit your every request, thinking 'outside the box' is our forte and few other 30th birthday venues in Melbourne know how to deliver an event quite like we can. Our attentive staff will provide your party with VIP treatment, ensuring everything runs smoothly from start to finish.
Specifically created to suit every dietary requirement, we'll have your taste buds tingling with an extensive range of tasty catering options. Choose from a delicious menu of popular cocktails, appetising canapes and mouth-watering sharing platters, made by some of the world's most sought-after chefs.
Start Planning Your Extra Special Occasion  
When it comes to birthday venues that cater to every individual party size, our charismatic settings have got what it takes to make your event a unique and memorable one, no matter what. From engagement parties, christenings and 21st birthday venues in Melbourne, dance the night away in our thriving venues and allow us to bring your party to life.  
Contact us on (03) 8199 3733 to start planning your birthday milestone – champagne at the ready!
enquires
For enquiries please enter your details below and our friendly staff will contact you shortly
venues
Browse our function spaces and packages, each can be tailored to suit your particular preferences and ideas.
venue hire
Available for photo and video shoots. Enquire about our venue hire rates and opportunities… email us
function packages
Function packages have been designed by our resident event planner, to bring together an array of attractive options at great value.