BAROQHOUSE  •  9-13 Drewery Lane, Melbourne CBD  •  Ph (03) 8199 3733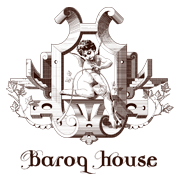 Preparing for the arrival of a child should be an exciting time, but organising a baby shower can be stressful. The transition to motherhood is truly magical, but the added pressure of juggling all that preparation can often take away from the celebration. We don't want your experience to be overshadowed by burden and responsibility. We want you to enjoy yourself whilst feeling assured your function will run smoothly.
exclusive
Undoubtedly one of the most glamorous and exclusive venues in Melbourne, Baroq House is a luxurious three level mansion in a leafy cobbled city laneway.
The design delivers a richness of grandeur, style and sophistication that appeals Melbourne's 'in the know' crowd. With an extensive range of premium spirits and several exclusive private rooms this 17th Century themed venue provides a perfect harmony of modern style facilities and old world grandeur décor.
• Private Rooms
• Booths/Tables
• Birthdays
• Corporate functions
• Hens Nights
• Exclusive venue hire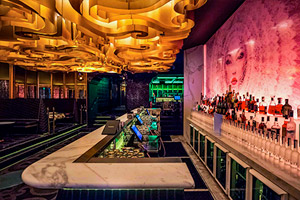 enquires
For enquiries please enter your details below and our friendly staff will contact you shortly
function packages
Function packages have been designed by our resident event planner, to bring together an array of attractive options at great value.
venue hire
Available for photo and video shoots. Enquire about our venue hire rates and opportunities… email us