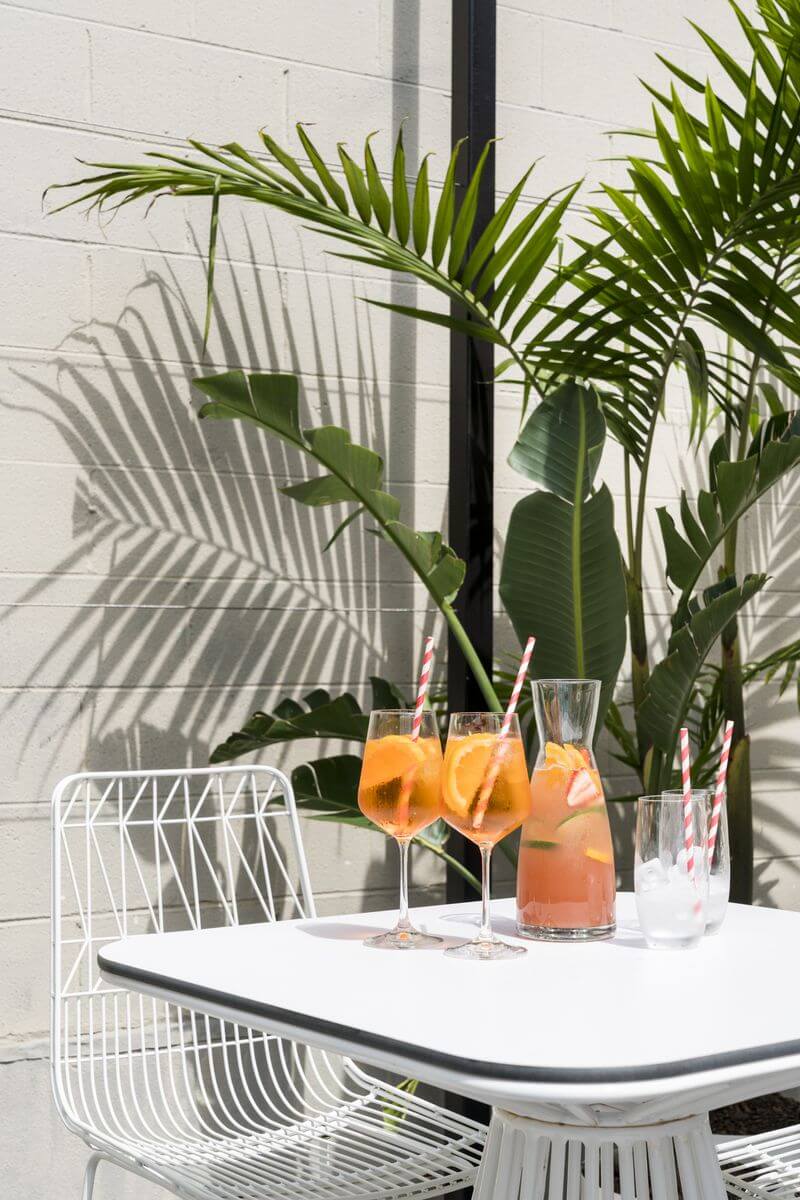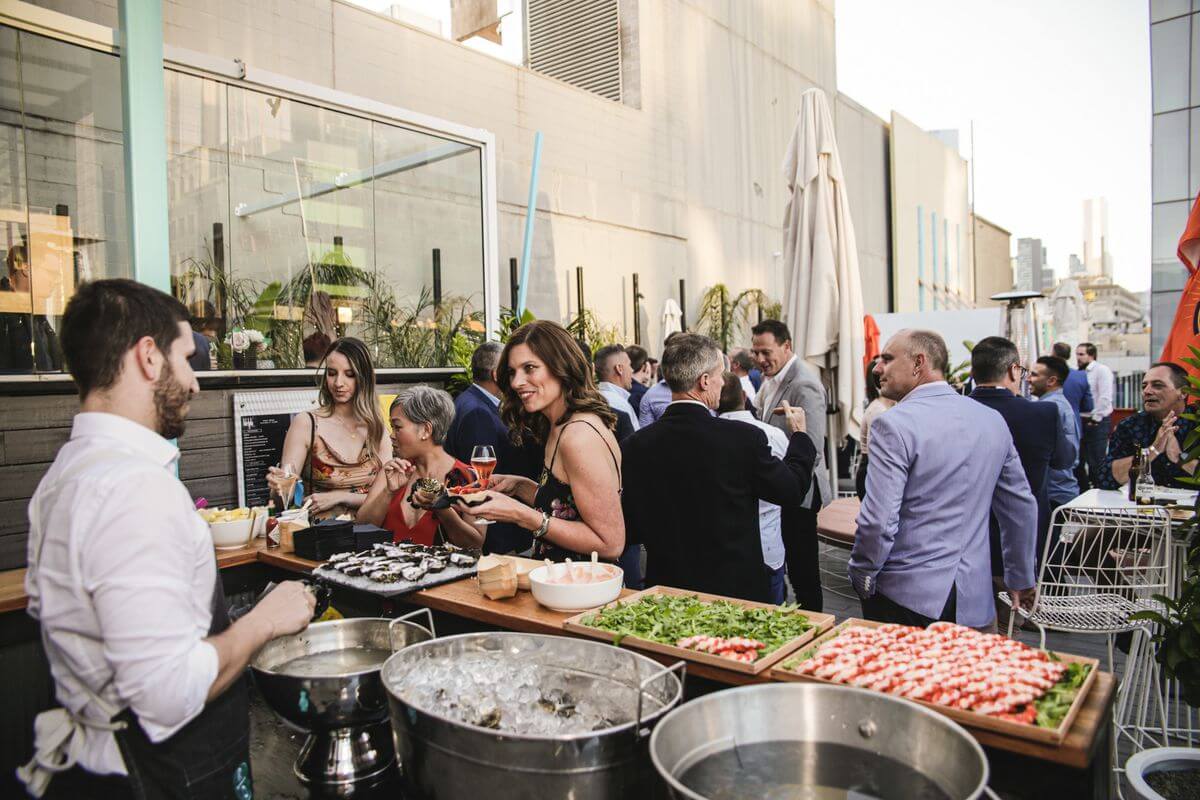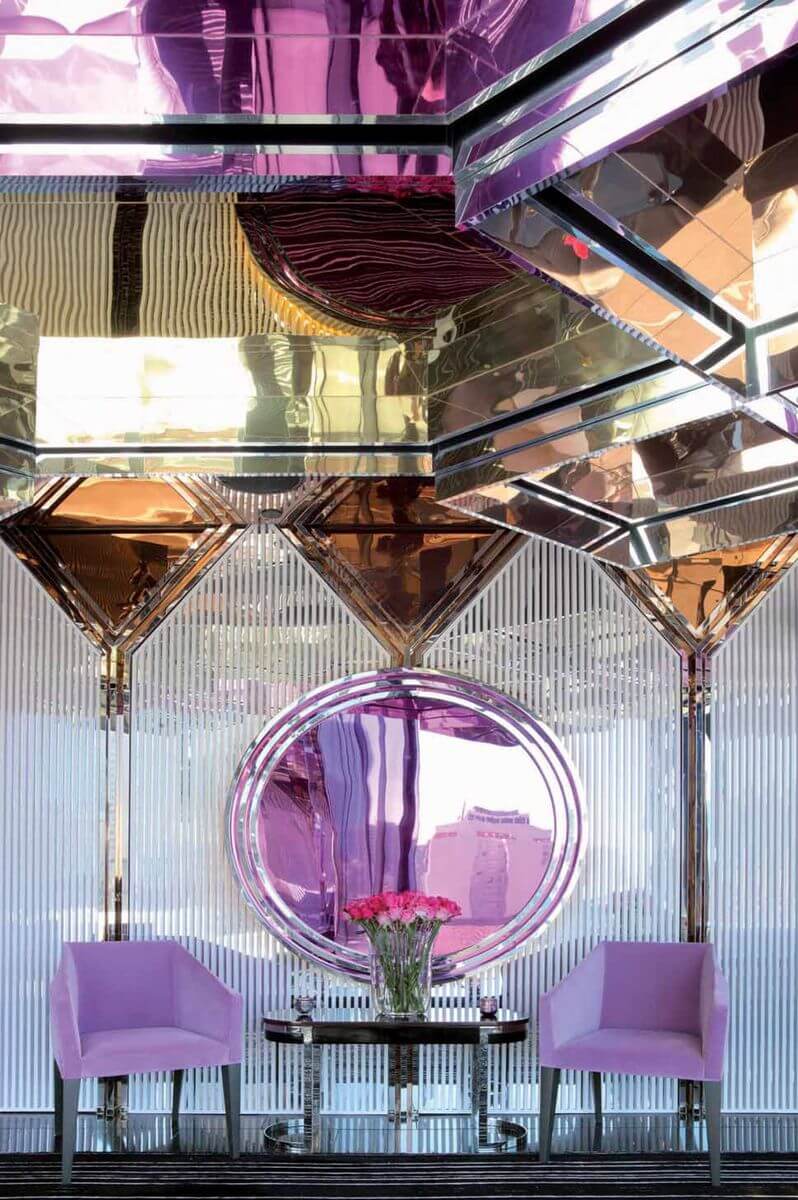 Melbourne's Secret To Planning A Memorable Engagement Party
Planning your engagement party can be stressful, but it doesn't have to be! At Melbourne's Best Functions, we have years of experience hosting unforgettable functions at exceptional engagement party and reception venues. We love nothing more than helping couples spark the beginning of their happily ever after. Our team will help you choose from a range of exquisite engagement function rooms in Melbourne to make sure that you select a spectacular engagement venue that is perfect for you.
An engagement party designed for you and your partner
Our ultimate goal is to go above and beyond in order to understand your expectations and ensure we meet and exceed them; from following your ideas to offering suggestions when you need inspiration, we can help host your engagement party with sophistication and style. At Melbourne's Best Functions, we take the time to understand you and your partner's unique love story and assist you with designing an engagement party that will highlight your journey as a couple. Nothing makes our team happier than assisting you to make your engagement celebration plans a reality! Enquire today to discover our vast range of engagement packages in Melbourne.
Engagement venues and function rooms that will impress
Impress your friends and family with an engagement party set amongst the stars. Have your first dance at Mon Bijou in our oasis in the heart of the city; we are your key to the finest reception and engagement party venues in Melbourne. Whether your engagement celebrations occur during the day, or in the evening, Mon Bijou will provide you and your guests with an unforgettable experience and memories that you will forever cherish. Embrace Mon Bijou's intimate setting and romantic atmosphere with your closest friends and family.
Get in touch today to get started
Ready to start planning your dream engagement party? Reach out to us today! With over 10 years of professional experience and industry knowledge, we are the trusted engagement party planners in Melbourne. Call us on (03) 8199 3733 to get started. We look forward to hearing from you!
Venue Location