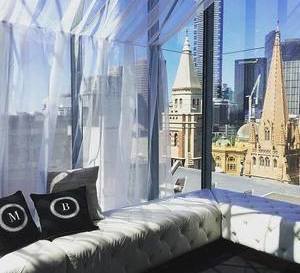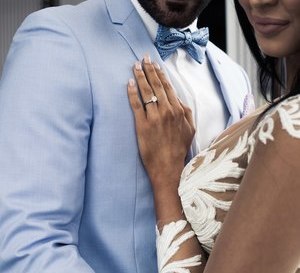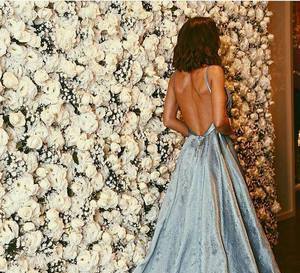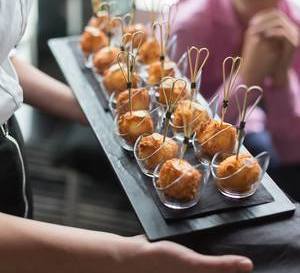 Make your engagement party unforgettable
Planning the engagement party can be stressful, but it doesn't have to be! At Melbourne's Best Functions, we have years of experience hosting unforgettable functions at exceptional engagement party and reception venues. We love nothing more than helping couples spark the beginning of their happily ever after.
How we go about it
Our ultimate goal is to go above and beyond in order to understand your expectations and ensure we meet and exceed them; from following your ideas to offering suggestions when you need inspiration, we can help host your engagement party with sophistication and style.
Have your first dance at Mon Bijou with the panoramic rooftop views of the city behind you, we are your key to the finest reception and engagement party venues in Melbourne.
Venue Location