There's one life event that deserves a little more care and pizazz than so many others. That is the hens day. Why? Because there's nothing quite as memorable or heart-warming than having a gas with your favourite gal pals as you celebrate your friendship, shared history, and of course, the bright future of the bride to be!
Hen's Day Basics
With that in mind, we thought we'd cover the essentials of a usual hens day so you don't miss out on a single detail. 
Who Organises It All?
The maid of honour (not the bride) will be responsible for organising the main aspects of the day on the bride's behalf. She'll be in charge of making sure that everything runs smoothly, and that the bride will be honoured on the big day. Some things to consider as a maid of honour (MOH) will be:
Venue 

Food/Catering

Drinks

Decor 

Invites

Games/ entertainment 

Budget 
These can then be delegated to the bridal party so that everything can be organised in record time for the big day!
Keep in mind that the bride should be privy to WHO is invited to the party, but not much else unless she expresses her interest to be more involved. If the bride stipulates otherwise, the mother of the bride, her family, and relatives are usually to be included on the guestlist. 
Themed Party: 
This should be something that gets some nod of approval from the bride. However, having a themed bridal party is an incredible way to up the ante for a hens day. Whether it's a simple colour scheme that you stick to or a costume party, we reckon having a theme is the way to go. Why not try a pyjama party a la Priyanka Chopra's pre-nuptials or a Great Gatsby themed event that's becoming a modern staple?
Hens Venues:
When it comes to the perfect venue, we've got a repertoire of stunning locations suitable to your party, no matter how many attendees. Try these on for size. 
Baroq House: For a party that's all class and a little bit decadent. The luxe surroundings are the perfect location for a hens party that's all about sophistication and fancy attire. The interiors sit right on the borderline of historical and modern so you get the best of both worlds if you're after a place with character and all the necessities. 
Mon Bijou: If you're after a cosier place with plenty of light and a view to die for, you'd be hard pressed to find a place quite as lovely as Mon Bijou. Located in the heart of the city and surrounded by glass, this rooftop-esque space is great for a daytime hens that'll make for gorgeous photos and highlight your decor. 
Bond: For a hens with a big crowd and plenty of dancing on the cards, then Bond is the best space for you. You get all the same benefits of a bar, catering and ambience as with the other two spaces but in this case, there's a whole lot more room for epic dance-offs and laughter in one of Melbourne's classiest locations.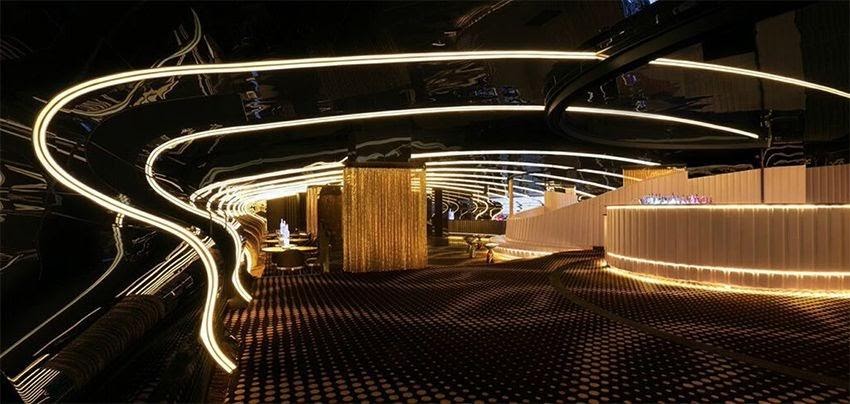 Games and Entertainment
:
There's nothing that gets people laughing more than some well curated hens games, and let's face it, the more laughter, the better the event (and the more memorable)!
The more traditional games and activities include:
Making the bride a dress out of toilet paper

Creating flower crowns 

The Mr. and Mrs. quiz

Pin the trunks on the hunks

Prosecco pong
Food:
You may not be able to recall the last great spread you've had, but a BAD one will never be forgotten, so make sure you aim for the former. 
Play on the theme of how sweet love is by having plenty of desserts in pink, as well as pink cocktails and decor. The more uniformed, the more aesthetically pleasing the whole set up will look. 
Whatever you choose, make sure you cater to the necessary dietary requirements and ensure the bride will enjoy the spread!
Plan your hens with Melbourne's Best Functions 
We're absolutely obsessed with parties and making sure that yours is one to remember! Your hens party is an incredible occasion to celebrate with the girls who love you most before they see you off onto the next chapter of your life. We'll help manage everything so you can focus on what matters most: living in the moment, sharing heartfelt stories, and having a blast with the women who matter most to you. Get in touch and we'll make it happen.