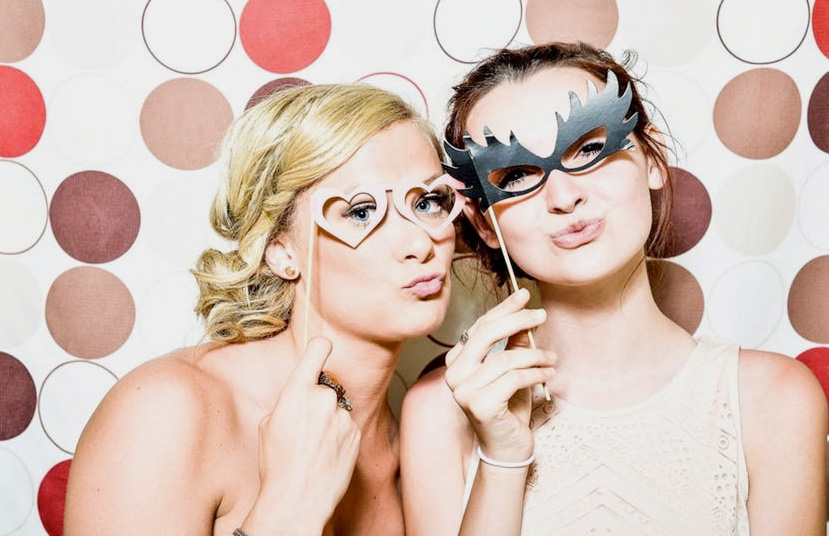 It's your 21st Birthday and you want to do something a little different to celebrate. Here are some Ideas for your special night!
Limousine
Hire a limousine and pick a small group of friends to ride with you in style. Generally, Limousine rides last around an hour, so it's the perfect pre-drinks idea for a special night. Then, be the envy of all your guests when you rock up to the venue in style, with your posse in tow.
DIY Music Festival
Who wants to wait for Falls Festival? Throw yourself your own music festival for your 21st. Grab your mates and head to one of Melbourne's outdoor venues where you can pump the music from dusk till dawn. Make it a weekend event and find yourself a place to camp overnight. It's sure to be an epic way to celebrate!
The Good Ol' Costume Party
Ever a favourite, costume parties continue to obliterate the 21st party scene. There are so many themes to choose from but just in case you think you've done them all here are some off the wall ideas!
People Born on the Same Day as the Birthday Boy/Girl: Pretty straight forward — you have to dress as a fictional character or celebrity born on the same day as the party holder.
Traffic Light/Rubik's Cube: All guests dress only in the various colours found on traffic lights or a Rubik's Cube and by the end of the night they need to swap with others so they are only dressed in one colour. The Rubik's Cube has more colours so is more appropriate for larger groups, whereas the Traffic Light option is great for small gatherings.
When I Grow Up: Have your guests dress as the profession they dreamed to grow up to have when they were little. You'll get some great costumes out of it and, by delving into their past, you might just learn a little something more about each of your friends. It's also a great conversation starter!
Name Night: Have your guests pick a costume based on their name! Using their first initial, have your friends come as any person, place or thing starting with that letter. Hopefully your most outrageous mates will take the challenge to the next level and come as something totally obscure and completely hilarious!
Pick an Era: Whether it's the roaring 20s, the rockabilly 50s, the swinging 70s, 90s grunge or any decade in between, the past has a huge number of terrific and distinctive fashion trends to keep your celebrations lively and interesting!
Surprise!
Let someone else plan the night for you so you get a hella surprise on the night! You release complete control and responsibility, while your mates deal with the details. Make sure you choose someone trustworthy as the front man, though, so that they spoil you the way they should!