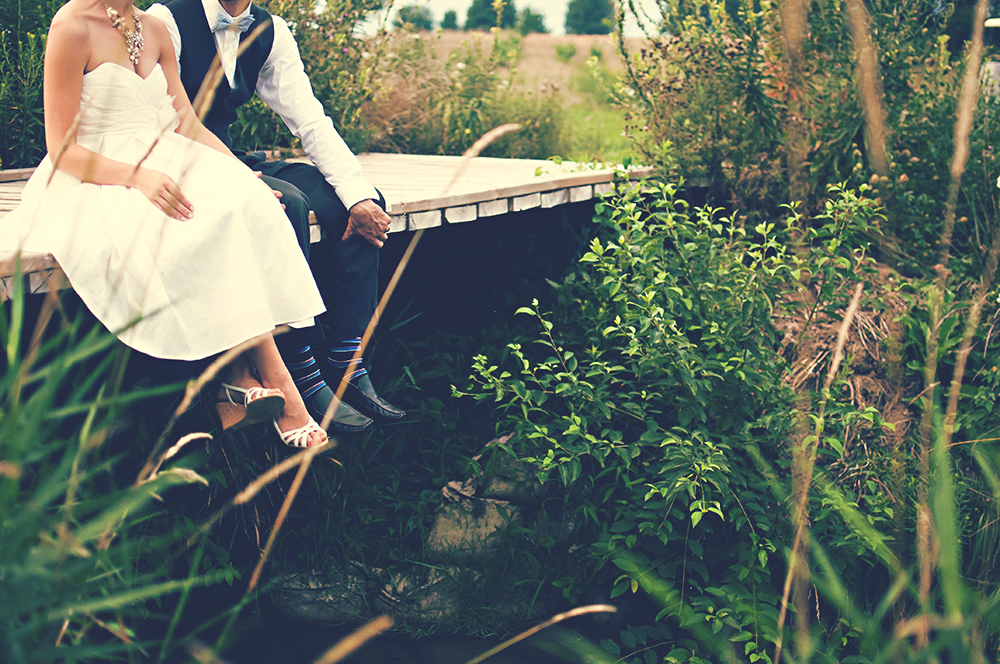 Your wedding ceremony is a special occasion and when choosing your wedding venue, it's vital that you choose a space that uniquely caters to you and your partner. To discover some quirky wedding spaces from all over the globe, keep reading.
Underwater Bliss, Bora Bora
For a truly unforgettable wedding experience, you can arrange to have your wedding set underwater. In Bora Bora, it is possible for you to exchange your vows in an aquatic chapel, while you and your partner wear matching white dive suits and are led by a Polynesian Master of Ceremonies. If you love the ocean and are craving a unique space for your wedding ceremony, consider having your wedding set underwater in Bora Bora.
The Coolest Wedding, Quebec
Ever thought about having your wedding in an igloo? In Quebec City, you can do just that. At Hotel de Glace, couples are invited to celebrate their love at the hotel's chapel, made completely out of ice. Can you think of a cooler wedding experience?
Make It Count, Tennessee
How many times have you watched 'Titanic' and wished that Jack had survived and that he and Rose lived happily ever after? If you and your partner love 'Titanic', you have the option to get married on the steps of a direct replica of the ship's iconic Grand Staircase at Tennessee's Titanic museum.
Choose Your Safari Adventure, Ulusaba
For couples that love animals and adventure, you should consider a safari wedding adventure. Located in South Africa, Ulusaba (meaning "place of little fear") plays host to spectacular wedding ceremonies set within the heart of South African bushland. There are numerous of spots to host your wedding ceremony at Ulusaba. From grassland, rocky areas, a riverbed spot and a beach setting, your choice of safari wedding celebrations are truly varied.
Sighs and Stars, Melbourne
Imagine sharing your vows to your loved one, while you are graced with unbelievable views of the charming Melbourne CBD skyline. At Melbourne's sought-after Mon Bijou, you will be surrounded by stars and sighs with this penthouse's immaculate detailing and breathtaking atmosphere. With unforgettable panoramic views of the Melbourne's enchanting skyline, your wedding will be a unique celebration that everyone will cherish.
Inspired to start planning your own unique wedding ceremony? Connect with our team at Melbourne's Best Functions. At Melbourne's Best Functions, we are the industry experts in making your event aspirations a reality. Breathe easy as our highly experienced events planning team will oversee all organisation so that you can enjoy your special day with your partner, friends and family. Call us (03) 8199 3733 to get started!