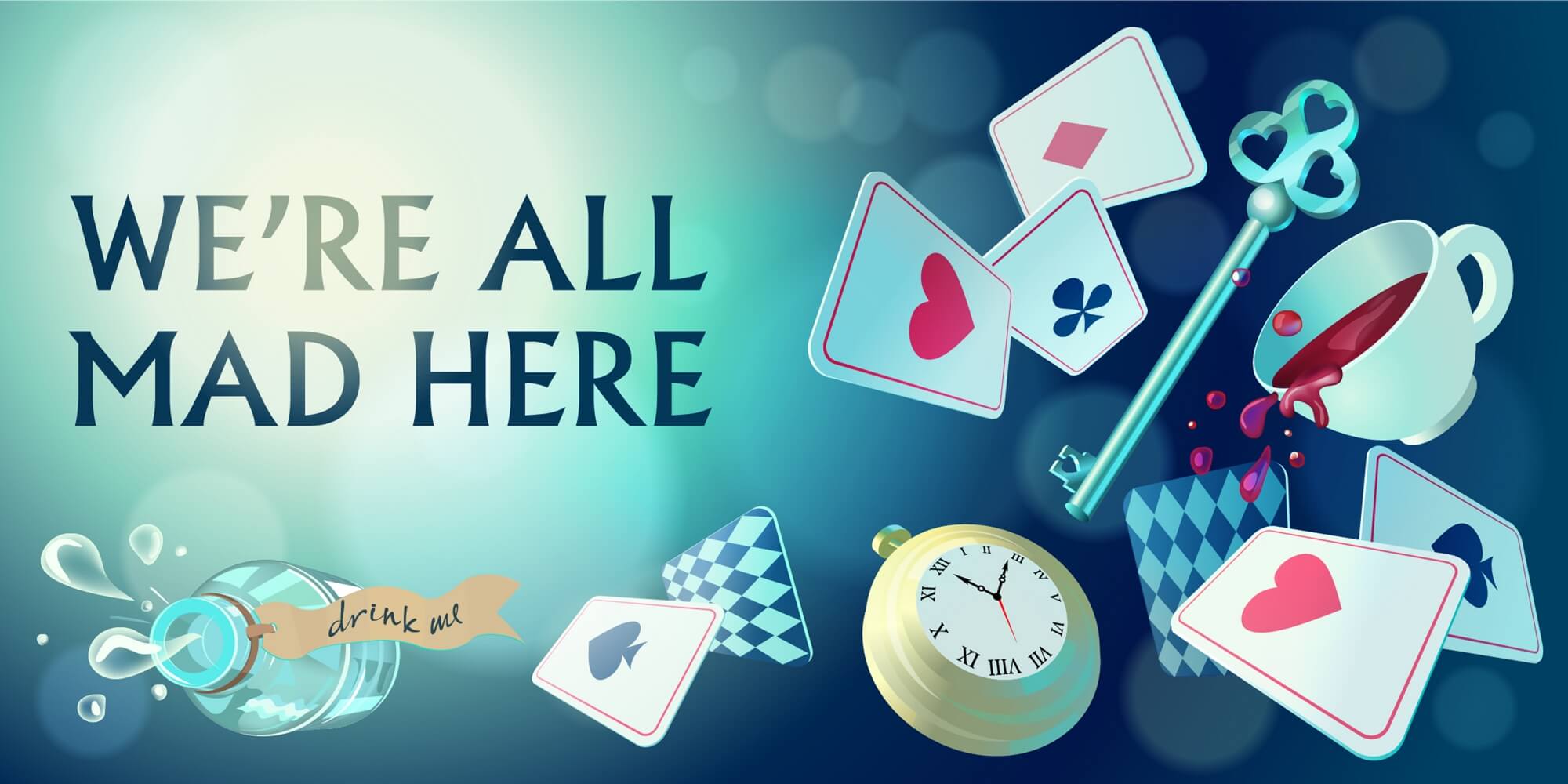 Take your employees on a trip down the rabbit hole and bring C.S Lewis' classic novel to life for your Christmas work function this year. The costume ideas are endless, with the rich cast of larger-than-life characters, big personalities and iconic quotes and images to choose from. From Alice herself to the Mad Hatter, the Cheshire Cat, Queen of Hearts and, of course, the ever-delayed White Rabbit, your guests will have a ball transforming into the eccentrics of this well-known story.
Notoriously produced as an animation by Disney in 1952, this theme is a classic across generations. Whether your guest go the whole hog or simply add a touch of magic to their attire, the venue dressing options for this theme are limitless. You can choose one scene or segment the space into different locations within the story.
With a ceiling of mirrors and a bright, airy atmosphere, Mon Bijou on Flinders Lane can easily be transformed into the perfect spot for a 'garden tea party.' For enquiries into this versatile venue, you can send an email to [email protected]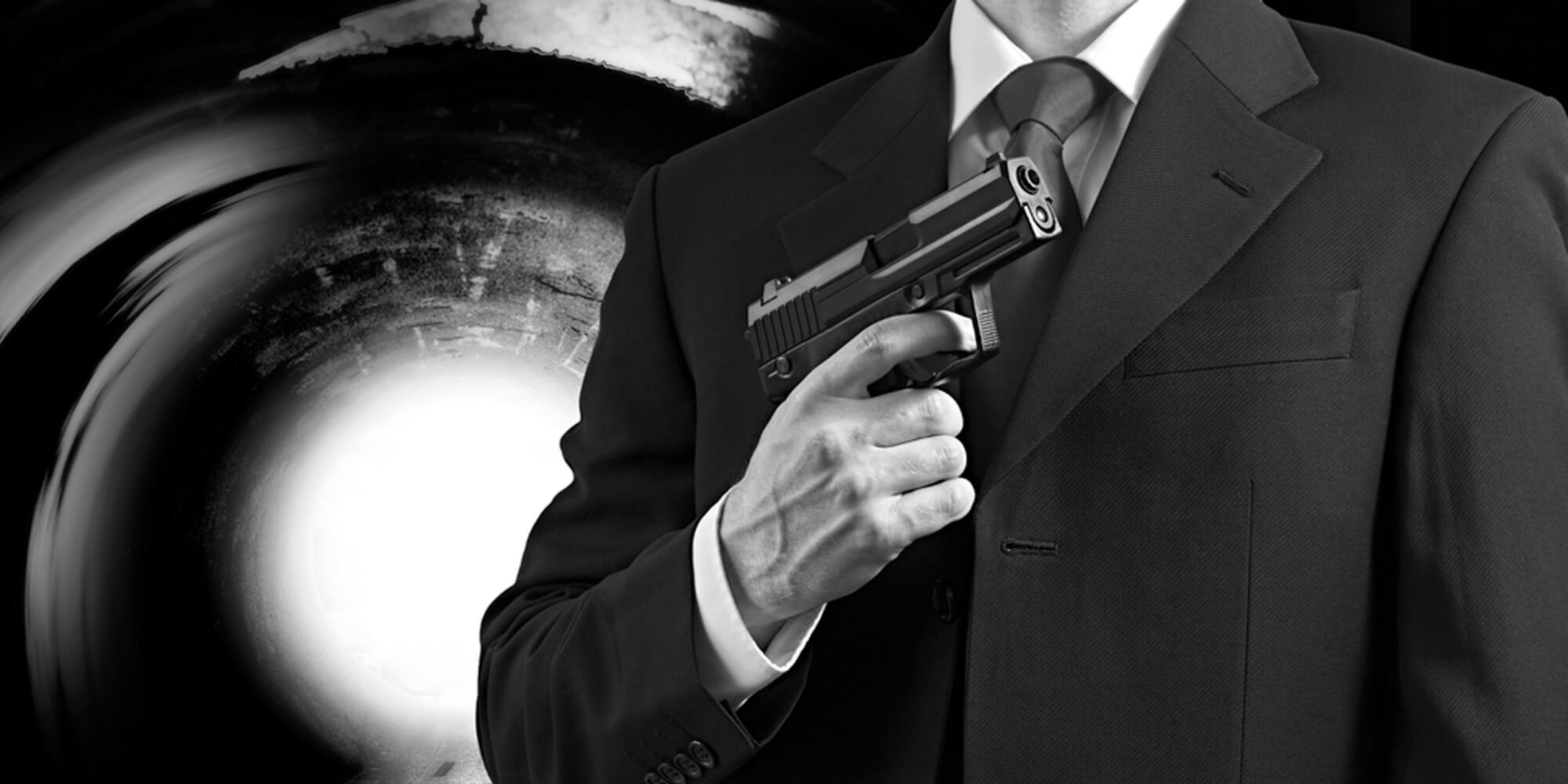 James Bond
"Bond, James Bond…" Your staff will be in for a night of glamour and gambling when you make this worldwide classic series the theme of your work Christmas party. The dress code implies suits and ties for the men and classic, Bond Girl elegance for the women but otherwise leaves it open to interpretation. Perhaps your guests will come as a particular Bond — à la Connery, Brosnan or Craig — or notable Bond Girl, the theme can be as involved and specific or relaxed as your guests are comfortable with. Designated tables for blackjack, roulette and poker are a must and you can choose to have your guests play for money or prizes!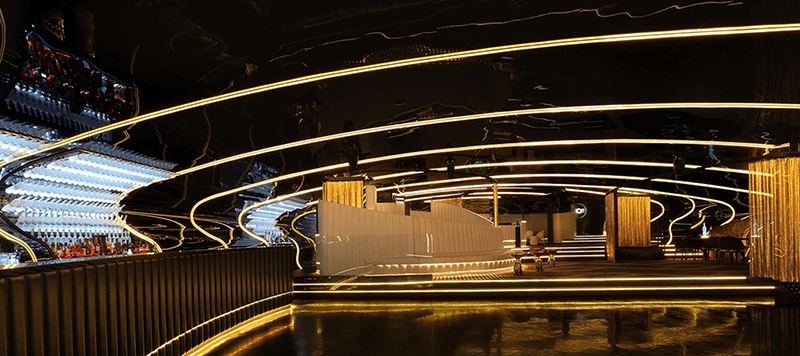 And where better to hold your End of Year party than the venue of the very same name? BOND Bar is nestled on Bond Street, down the corporate end of the Melbourne CBD and boasts vibrant, distinctive neon lighting and an air of class and Bond chic. Fancy would be an understatement. With a sleek, modern interior and an atmosphere that screams class and indulgence, this hideaway is currently taking bookings for functions for the holidays season here.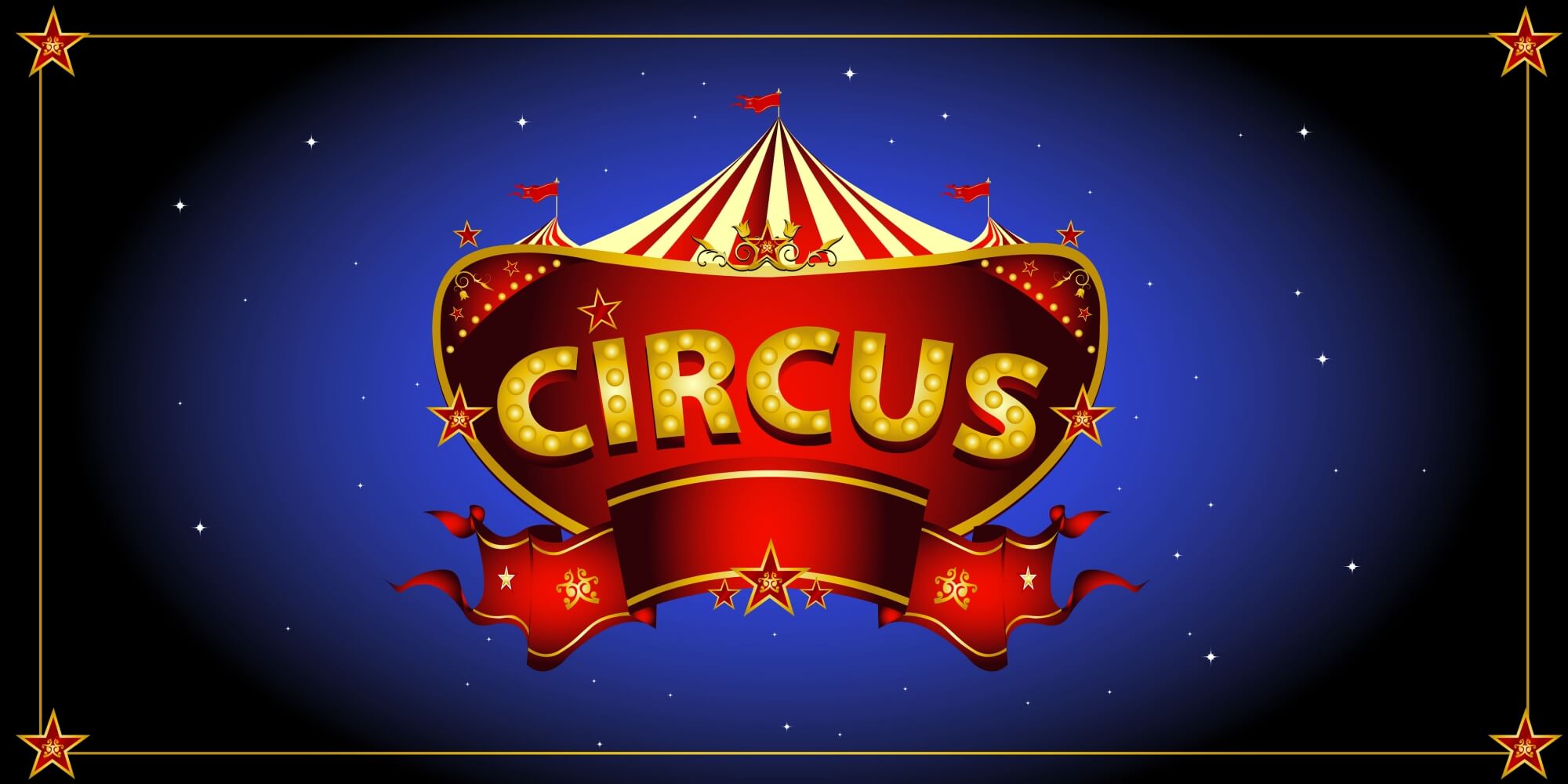 A Night at The Circus
"Step right up!" The circus is a weird and wonderful place that is both exciting and mysterious, making it a great theme for an office Christmas or holiday party. Deck out your space with the bright colours of a circus tent and the weird and wonderful props that you may find under the big top. You can even accompany your evening with awe-inspiring performances from talented performers to really set the circus scene.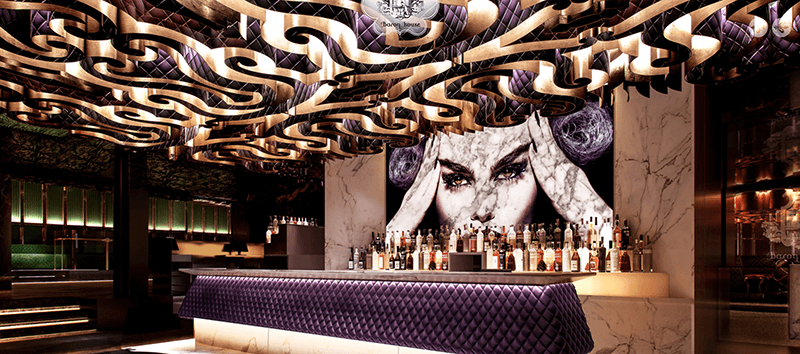 Baroq House is set to open its doors once again before the end of 2017. The prestige and exclusivity of this landmark Melbourne venue and the mystical atmosphere makes it an ideal place to hold a corporate Christmas party! Function enquiries are now open at [email protected].