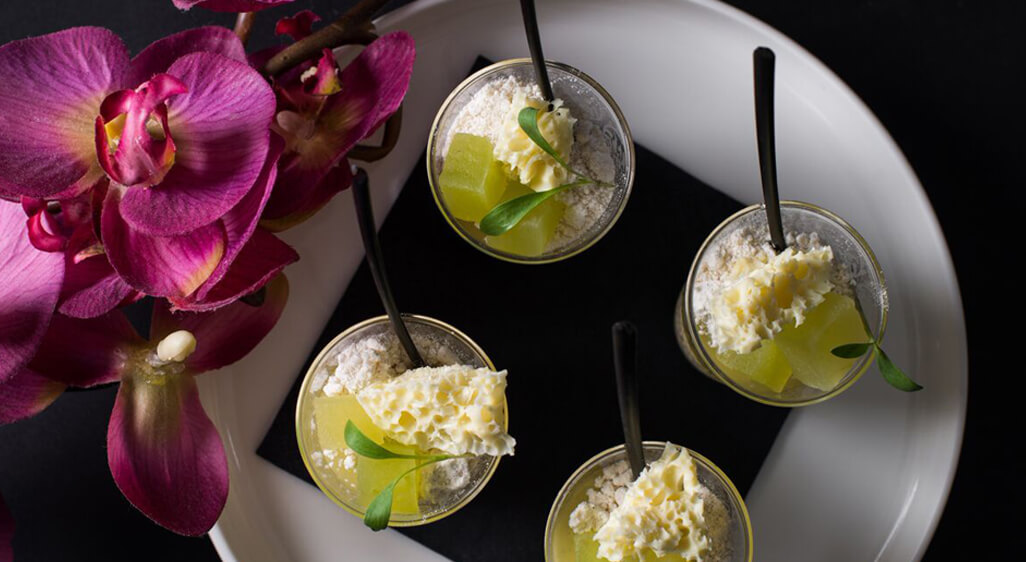 From Breakfast through to Lunch and Evening canapé packages, grazing plates and platters, Om Nom Catering provides the full gamut when it comes to function food for your corporate or private event.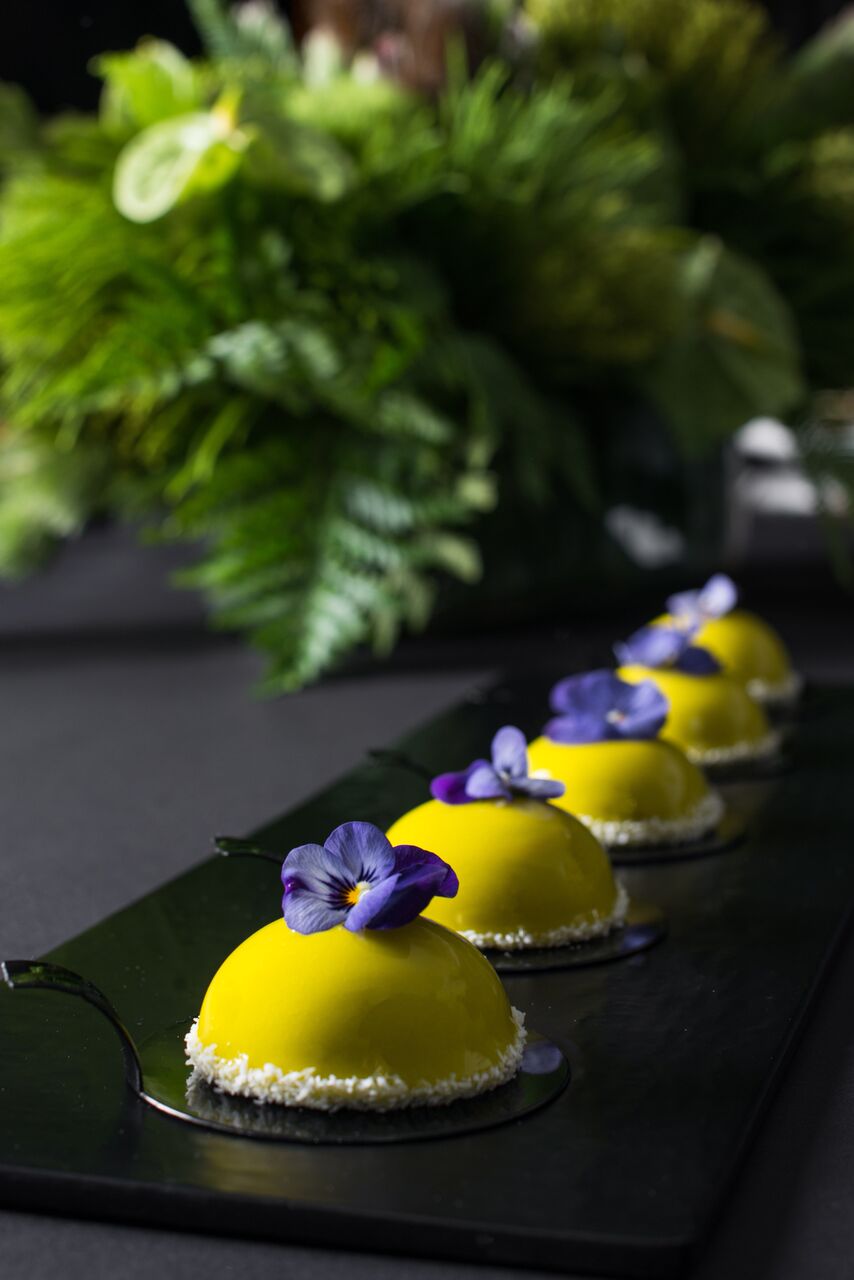 Om Nom Restaurant @ the Adelphi Hotel
Running out of the Adelphi Hotel, where the mothership Om Nom restaurant lies, this business is focussed on providing quality, memorable tastes for party guests across Melbourne. With Avant flair and superior presentation, Om Nom's menu is a delicious and classy addition to your special even
Food That's Full of Character
Treat your guests to the luxury and sumptuousness of Om Nom's decedent signature flavours. The succulent delight of Om Nom's favourite canapés is brought to you by four out of five of your delicate senses. You will be overwhelmed by the sight of the teasing bites passed around at your function, while the luscious smell engulfs the air. You'll take an appetiser and the delicate touch will excite your imagination but, most of all, the taste of Om Nom's chic party treats will blow. your. mind.
Take a Look at the Menu
Imagine the comfort of widely loved flavours with the extravagance and staging of elite cuisine. Rice paper rolls filled with perfectly plump, pink slices of duck accompanied with a rich Asian-style sauce; melt-in-your-mouth pulled pork tostadia with a vibrant green purée of apple and avocado; and a trip around the world with Om Nom's imported cheese board, featuring gourmet crackers and a Spanish Quince. Om Nom's generous package can be purchased by the piece or by the platter so you can feed your guests to your heart's content.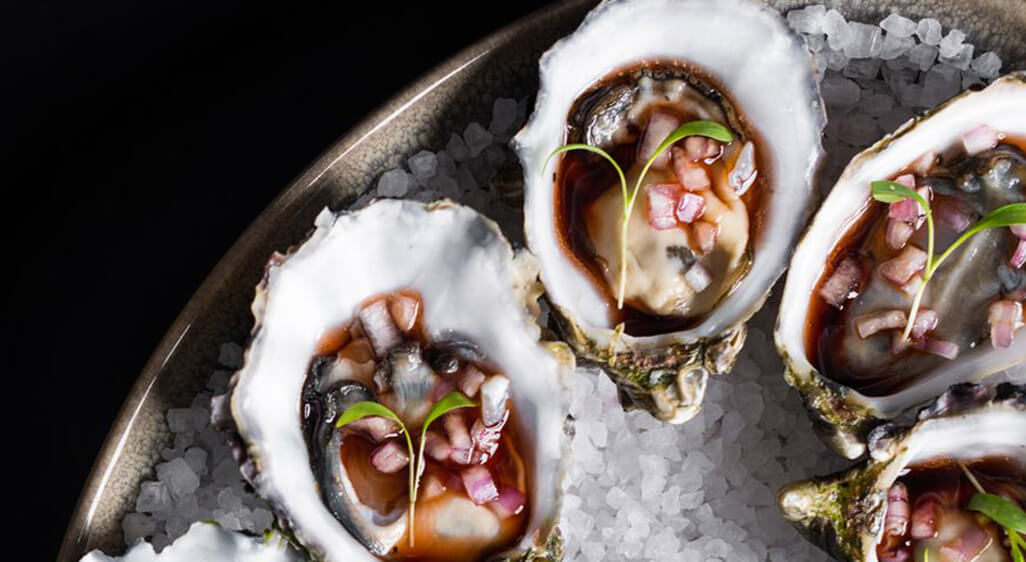 Enlist Om Nom Catering For Your Event Today
With the capacity to cater for any type of event or function, you can trust that, with Om Nom Catering, you will receive only the best in festive food. Get in touch with the team at Om Nom today here or give them a call on 03 8080 8827.