Baroq House had long been an institution within the busy Melbourne nightlife so, when it closed its doors to the public over two years ago, there was a void left where it once stood. This week, Baroq opens its doors to the public once again and we will welcome the return of this iconic venue with open arms just as it has welcomed so many of us in the past.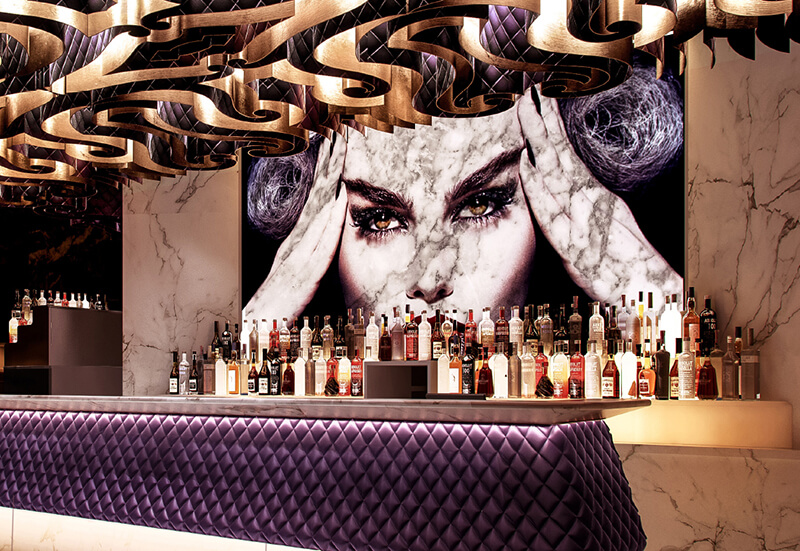 A Lavish, Opulent Experience
The launch, taking place on Friday 6th October, could well be the start of something huge as the venue returns bigger and better than ever before. The interior of this illustrious venue has received a total overhaul since closing its doors and the owners of this prestigious night spot and function venue have poured their heart and soul into its revival. The management team are certain that the new Baroq House will be an elite Melbourne venue, restoring its reputation among past guests and inspiring new attendees with fabulously unusual décor, high-end notability and wicked exclusivity.
Effervescent Expectations
"Baroq is our little baby," said Daniel Centofanti, earlier this year, "it's what we're really going to focus on and put a lot of love into." And that they have! Centofanti, the Director of venue giant, Collective Establishments, operates prestige venues across Melbourne's CBD and he is confident that the new Baroq House will provide a uniquely elite experience weekly for its patrons, old and new.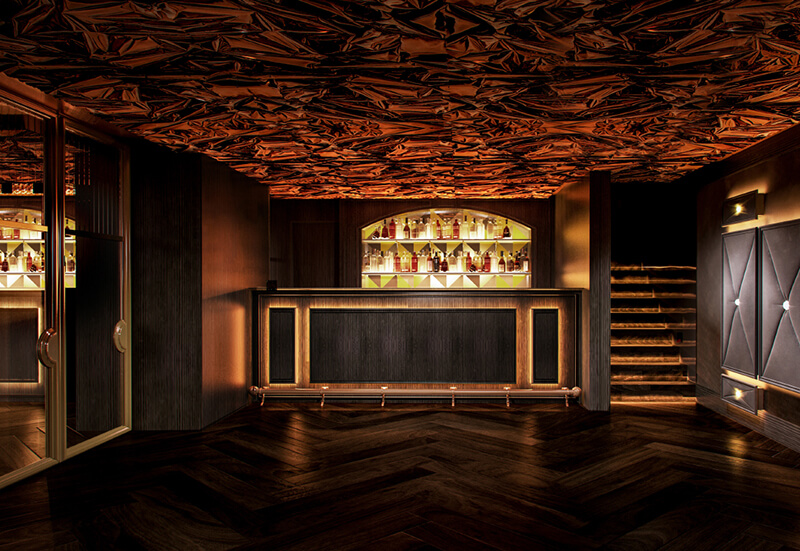 Modern Meets Mature
The new Baroq House boasts 4 distinctive bars, a number of private rooms and an array of munificent lounge areas across the multi-level venue. With both booth and table viewpoints, a VIP area and a celebrity guest room, you are sure to be out with the cream of the crop. The interior is not only ornate but unashamedly extravagant, sending even the most esteemed individuals into frenzy. With its bombastic character, the modern venue plays on old-world charm and is both verbose and cosy in its atmosphere. "Every café and bar today is all about the exposed brick design which is influenced by 17th Century design. We wanted to do something different," Centofanti explained. "The Baroque era was all about culture and The Arts so we wanted to adapt to the changing environments and provide a venue that's full of luxury."
A Function as Sleek as Velvet
Not only is Baroq House back in business for the public on Friday nights, this powerhouse venue is also available for private function bookings. With a soft spot for corporate functions, the establishment's CBD location provides easy access and optimum "wow-factor" for businesses and their employees across the Melbourne grid. The holiday season is certainly heating up so don't miss your opportunity to be one of the first to experience the magic of this spectacular venue at your very own private function.