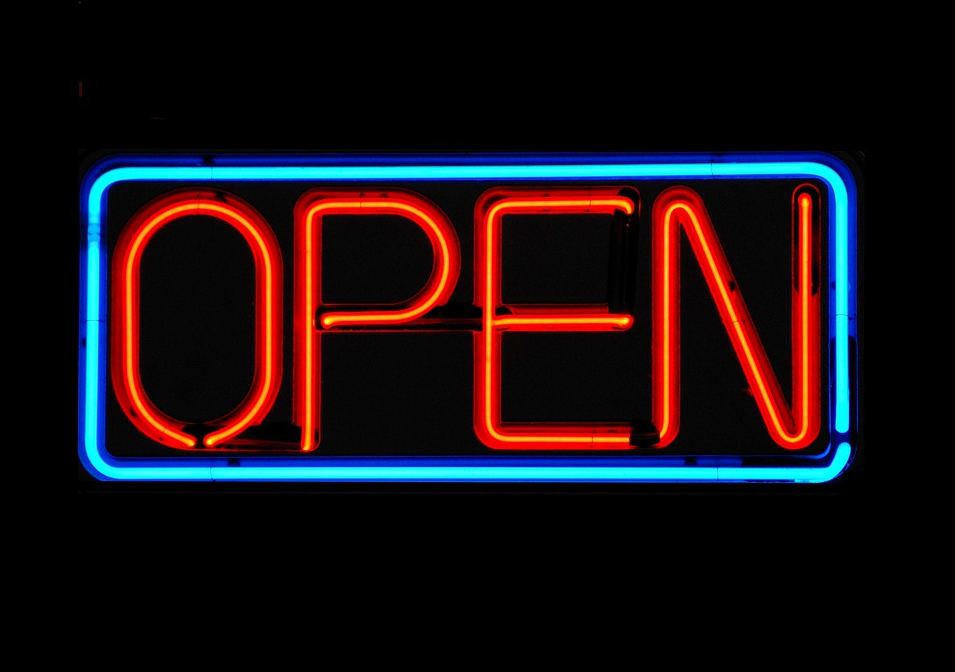 Your event signage plays an important part in influencing your party's aesthetic and informing your guests of important information. Event signage can be a fun and creative outlet that you can use to make your function uniquely yours. Find out some creative ways to make your event signage exciting and valuable for your guests.
Use your surroundings – When thinking about the positions and areas you want to place your signage, have a look at your surroundings. For directional signage, think creatively and pretend to be one of your event attendees. What areas of your space catches your attention first? Stick a sign there. Don't forget to place signs around any escalators, lifts or stairwells as well! If allowed to, place some signs on the floor to direct your crowd.
Textured signage – To promote your brand or event, think about designing a textured sign. Textured signage can include features such as faux fur, artificial grass, and large 3D lettering. Having your brand or event name in a large feature will heighten interest and influence people to want to know more.
Instead of a guest book, install a guest wall – A guest wall is a fun way to increase engagement with your attendees. A guest wall is a designated area where your attendees can write a message or even draw a little picture. The advantage of a guest wall is that you can also use the guest wall to feature in the backdrops of your event photos and selfies.
Make your signage digital to showcase multiple messages – If your event venue has screens available, you are able to take advantage of this by using dynamic signs. In being able to use screens, you can showcase multiple messages that transition through in a loop. Further, if you intend to gamify parts of your event, having screens that you can control will makes things drastically easier. Having digital signage will also save you a lot of time in cleaning up after your event has finished.
Social media walls – If your event has a large digital screen available, you should consider incorporating a social media wall. These are large digital walls that will showcase any social media posts that use your event's unique hashtag. You're able to control and monitor what content ends up onscreen, so you don't have to worry about anything inappropriate being promoted. Social media walls are a great way for your attendees to share their experiences at your event with the wider community.
For more ideas on your event signage and for assistance with planning your event, get in touch with our team of expert event planners. Give us a call on (03) 8199 3733 to make sure that your function leaves a memorable impression!