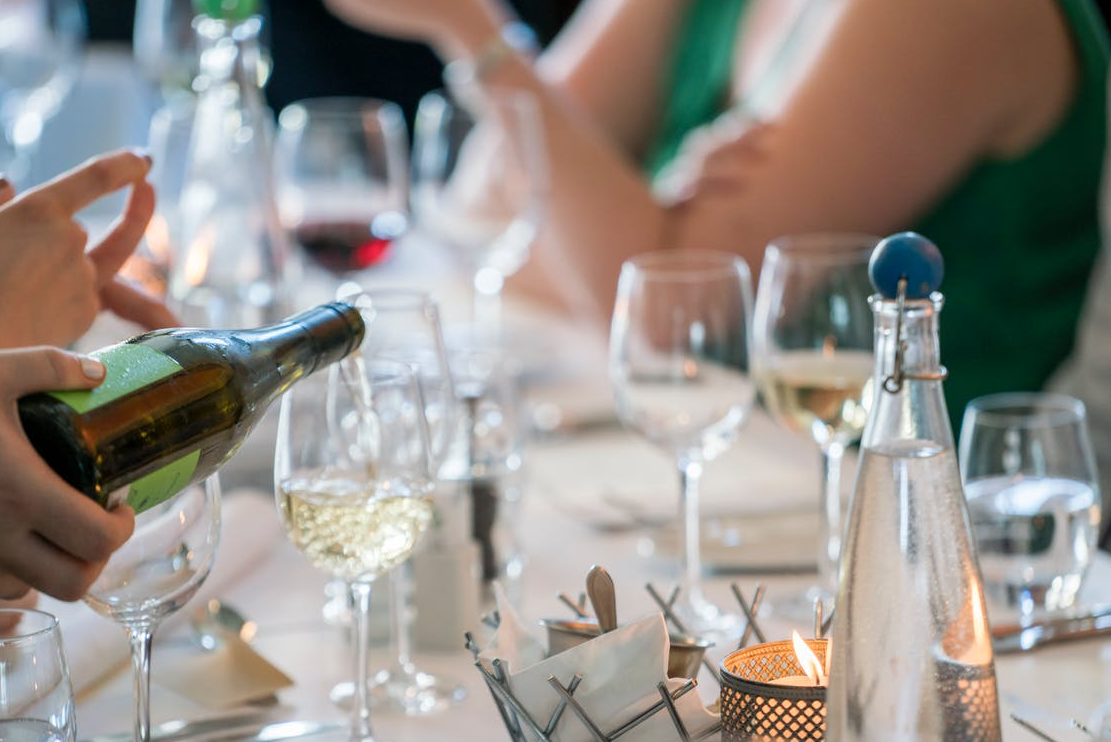 Whether your corporate event is for internal celebrations or is designed to launch your brand or product to new customers, here are some creative ways to make your corporate function something to remember. For some fun ideas on how to make your corporate function stand out, keep reading!
Organise interesting seating arrangements for your guests – If your function venue permits it, see if you can plan for your audience to sit on bean bags or comfortable cushions. Having your audience seated on the floor, as opposed to traditional chairs, will prime them to be more engaged and more likely to want to be open to being involved in your corporate event.
Office Olympics – A fun way to get everyone involved in your corporate function is to host your own Olympics. You can plan for some fun activities and competitions and give out rewards and incentives to try and influence people to join in. Some examples of activities you can include: Guessing how many chocolates are in a jar, a competitions based on how many countries people can name, or how many star-jumps they can do…the games list is endless!
Food Trucks – If your event is held in the outdoors, have a look at hiring a food truck to cater your event. There are many varieties of foods and desserts that are now mobile and can cater your crowd, whether your attendee list is large or small.
Design a Snapchat filter for your event – Designing your own Snapchat filter is simple and there are apps that can help you, if digital design is not your thing. Once you have designed a Snapchat filter, you submit the design, location and time of your filter and wait for Snapchat's approval (this is usually 1 business day). If your filter gets approved, your guests are now able to use the Snapchat filter and this provides a fun way for your guests to engage with your brand and provides your event extra promotion!
Celebrate an obscure holiday – Have your attendees / co-workers suited in Star Wars costumes on May the fourth. You can also choose other pop cultural holidays to celebrate such as Unicorn Day (April 9) and Talk Like a Pirate Day (September 19).
Make your logo out of candy – Who doesn't love sweets?! A fun and creative way to get your branding out there is to have your logo designed in various types of lollies. Whether as your event's centrepiece or something that guests are invited to snack on upon arrival, your logo made from sweets is something that will bring a warm association with your business and event.
Make a picnic out of it! – Artificial grass is easy to install and very easy to maintain. Many event set ups will use artificial lawn to influence the space to remind you of a having a picnic in the Summertime. To make your corporate function stand out, why not consider laying some areas of your function space with some artificial lawn?