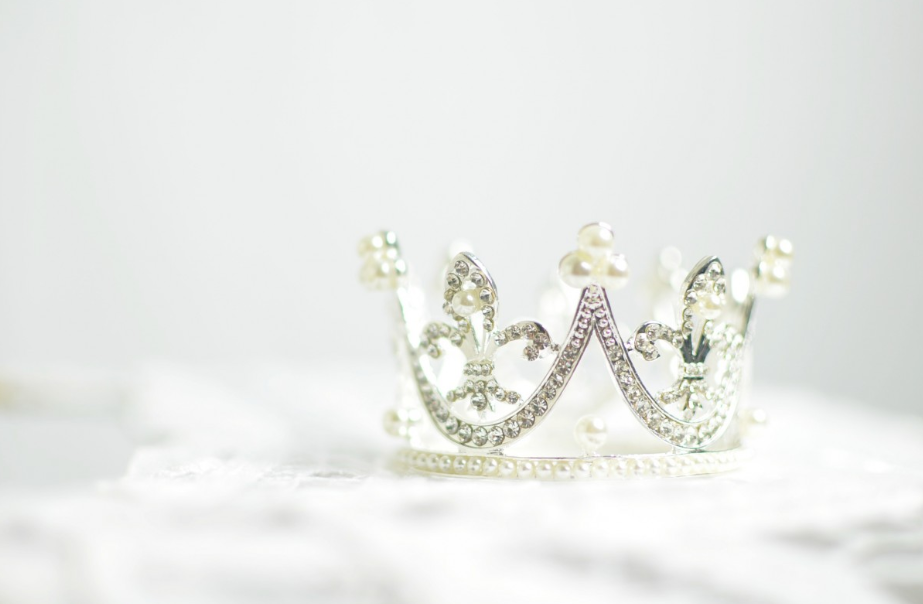 Whilst hiring two choirs and an orchestra may not be in your budget, it's still possible to plan out your wedding to make you and your guests feel like royalty! You may not be Kate Middleton or Meghan Markle but you ought to feel like a monarch on your big day. Here are some wedding ideas that can help you plan a wedding that will be talked about for years to come.
Stay natural – When it comes to picking what makeup style you'd like for your big day, try to stick to light and natural tones. Staying with tones that compliment your natural beauty will look great in all your wedding photographs. If you wear a trendy or dramatic look, you may find that years down the track that you dislike the makeup look you chose. For classical and sophisticated chic, stick to a minimal look that reflects your natural beauty.
Search for antique treasures at op shops and antique boutiques – If you're lucky enough to have some antique heirlooms available to you and they match your wedding gown, wear it! If not, make an adventure out of trying to source something perfect to accessorise your big day. Whilst your findings may not be the crown jewels, you may find something even better! Keep an eye out for unique and exquisite brooches, hairclips, necklaces or even statement table centrepieces that you can use for decoration.
Instead of wedding gifts, ask your guests to donate to charity – At William and Kate's wedding, they asked that guests forgo surprising them with any gifts and presents and asked that they instead donated to their favourite charities.
Source a wedding venue that will make everyone feel special – Whether your ceremony is in the morning or evening, you need to find a space that will make your guests never want to leave. Melbourne's Mon Bijou offers an incomparable wedding experience. With Mon Bijou's breathtaking 270-degree views of the Melbourne skyline, you and your guests will feel like sovereigns. To find out more about the function packages available at Mon Bijou, click here.
Planning your big day can be a tremendously stressful period. When you're tying the knot, it's important to make sure that you consider every little detail to ensure that your wedding celebrations run smoothly. If a Royal Wedding is what you're after, our team of friendly and professional event planners can help you plan and put it into action. Contact us today and we can help you start preparing for your big day!