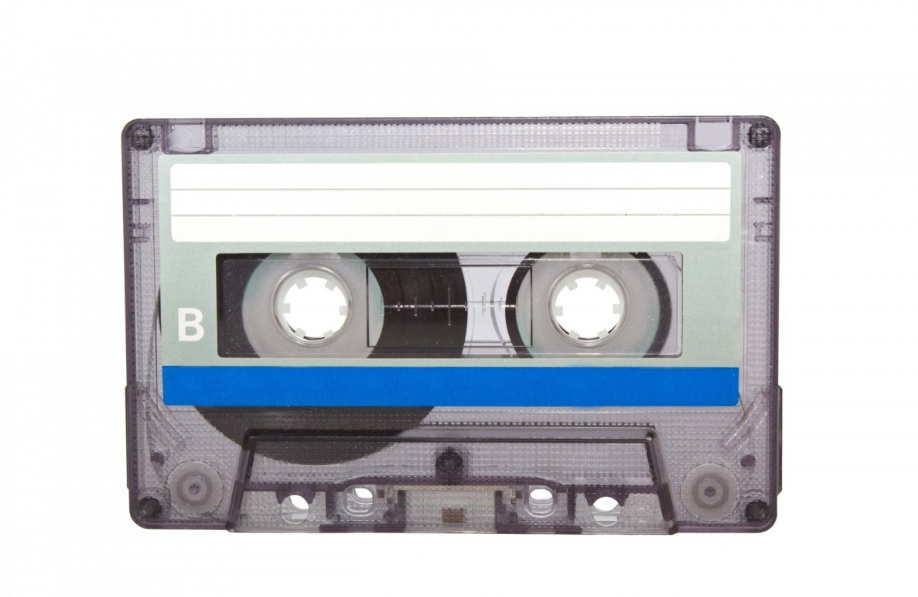 The 90s was really a decade full of pop music that has forever etched a space in our hearts. From boy bands, pop divas, girl groups and love songs that continue to make it into our karaoke repertoires – find out what songs define the 90s era and which songs you should add onto your 90s themed party playlist.
'We Like to Party!' – The Vengaboys:  Released in 1998 and composed with an infectious joyful beat, it is essential that you start your 90s party mix with this tune.
'Don't Call Me Baby' – Madison Avenue: This dance/house classic by Australian duo Madison Avenue will get everyone ready to hit the dance floor.
'Gettin' Jiggy Wit It' – Will Smith: Who doesn't love Will Smith? What's a 90s playlist without a little Fresh Prince?
'Wannabe' – The Spice Girls: Which Spice Girl did you want to be growing up? Everyone had a favourite! This anthem is what started it all. Girl Power!
'Blue (Da Ba Dee)' – Eiffel 65: This song has one of the most distinct music videos of the 90s and one of the catchiest choruses. Try to listen to this song without singing along.
'Vogue' – Madonna: Strike a pose and take those Snapchats and selfies when this song starts to play. Channel your inner Madonna!
'Good Vibrations' – Marky Mark and the Funky Bunch: This song was released in 1991 and spent twenty weeks on the Billboard Hot 100. A classic 90s tune to get everyone excited to be on the dancefloor.
'Macarena' – Los Del Rio: No matter who you are or how old you are, you will always have a dance whenever this 90s classic hits our sound systems.
'I Want It That Way' – The Backstreet Boys: Released in 1999, this pop ballad will make you feel as if you've time travelled to the past and make you fill up with all sorts of nostalgia. Great song to belt out with your friends after you've had a few cocktails.
'…Baby One More Time' – Britney Spears: If your 90s party is dress up, you'll be sure to have a few Britney Spears wandering around. Start a lip-synch competition and call it the Battle of the Britney's!
'Praise You' – Fatboy Slim: Used in countless movies and television shows, this song is a fantastic addition to your 90s party playlist because it's such a feel-good tune!
'My Heart Will Go On' – Celine Dion: Finish your evening with this classic tune. Pair up and find your Rose / Jack and sing out the song's heartfelt lyrics to one another.
Now that you've got your music playlist sorted for your 90s themed event, have you looked at venues to host your event? To make sure that your celebration is truly distinct and treasured, get in contact with our team! In working with our team of event experts, we can help guarantee that your party is entertaining for you and all your guests.