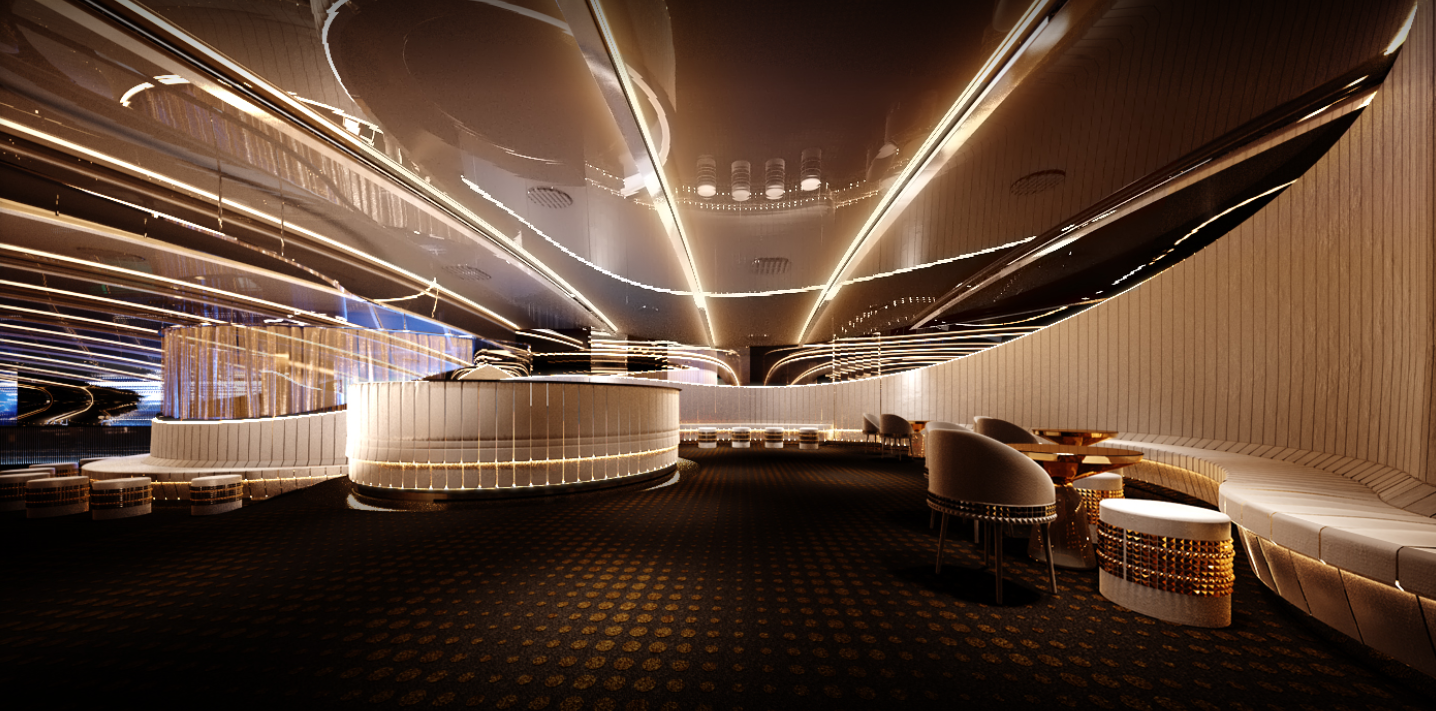 Your choice in event venue will greatly impact on whether your attendees will have an enjoyable time at your function. When it comes to deciding which venue to hire, there are plenty of things to consider such as the location, layout, available parking, venue capacity (and minimums), as well as any in-house services and amenities. To help simplify your event decision-making process, we've compiled some helpful tips to assist you with booking the right venue for your function.
Event Location
The location of your venue can heavily influence whether your attendees will make an appearance, and even dictate how much time they would like to spend at your event. For best practices, try to ensure that you pick a venue location that is within a reasonable distance to most of your attendees' homes or workplaces. It also helps to check what traffic levels are like around your venue location and see what parking is available nearby.
Venue Amenities and In-house Service
Some venues will provide you with in-house catering and amenities which may be beneficial for your event. If your venue provides set menus, it is worth checking whether their food options are appropriate for your function. In some cases, venues will be strict with allowing outside catering and if you are thinking about hiring a private caterer, it's vital that you ensure that your venue is open to outside catering. Other venue services that you ought to be clear on are whether the venue has an internal setup / clean-up crew available and whether the venue has any AV options, if you are planning to set up any audio-visual equipment.
Layout and Accessibility
In terms of your event venue's layout and accessibility options, you will need to look at what activities you plan to include at your function and consider who is attending. In the early days of your event planning project, take note of what sort of amenities will be needed by your internal staff, as well as your event attendees. If you plan to have multiple activities occurring at once, you will need to ensure that your venue's layout is spacious enough to allow for this and that there would be less chance for any bottlenecks to traffic flows. In terms of accessibility, it is always best practice to ensure that your venue caters for individuals with special needs and that they have easy access to your venue's amenities.
In search of your ultimate dream event venue, but don't know where to start? Connect with our team at Melbourne's Best Functions and we can help you select the best venue for your function or social gathering.