If you're keen to hold a celebration that your guests won't soon forget, your menu had better be exceptionally classy. Having your soiree at a particularly swanky locale is a sure-fire way to create ambience, but having incredible hors d'oeuvres will create memories of grandeur.
Whilst some of these items may not be provided for in locations across Australia, here's a little bit of inspiration for your next set of drinks and canapes from the world's premier locations.
Prepare for absolute decadence.
Jelly Canapes
We've come a long way from "Aeroplane Jelly" with restaurateurs opting for high class cold set jellies that are sculpted to artistic perfection. P&O Cruises first dining experience offers a champagne flavoured jelly served in a long neck glass, while hotels in South East Asia have made fruit encapsulated jelly a fixture on their menu. A sweet treat that can hold a variety of flavours and colours.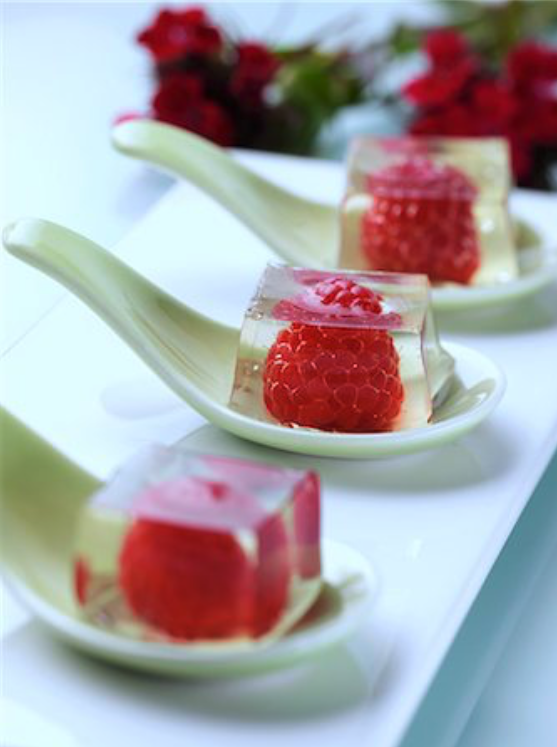 Raw Vegan desserts
Long gone is the idea of a dry carrot dipped in soy sauce sitting at the zenith of the vegan palette. Raw vegan creations have been making the rounds worldwide, finding a place in the world of fine dining which no one saw coming. Culinary schools and restaurants are beginning to facilitate the growing demand for artisanal raw vegan meals that benefit both the body and the environment. It doesn't look half bad either.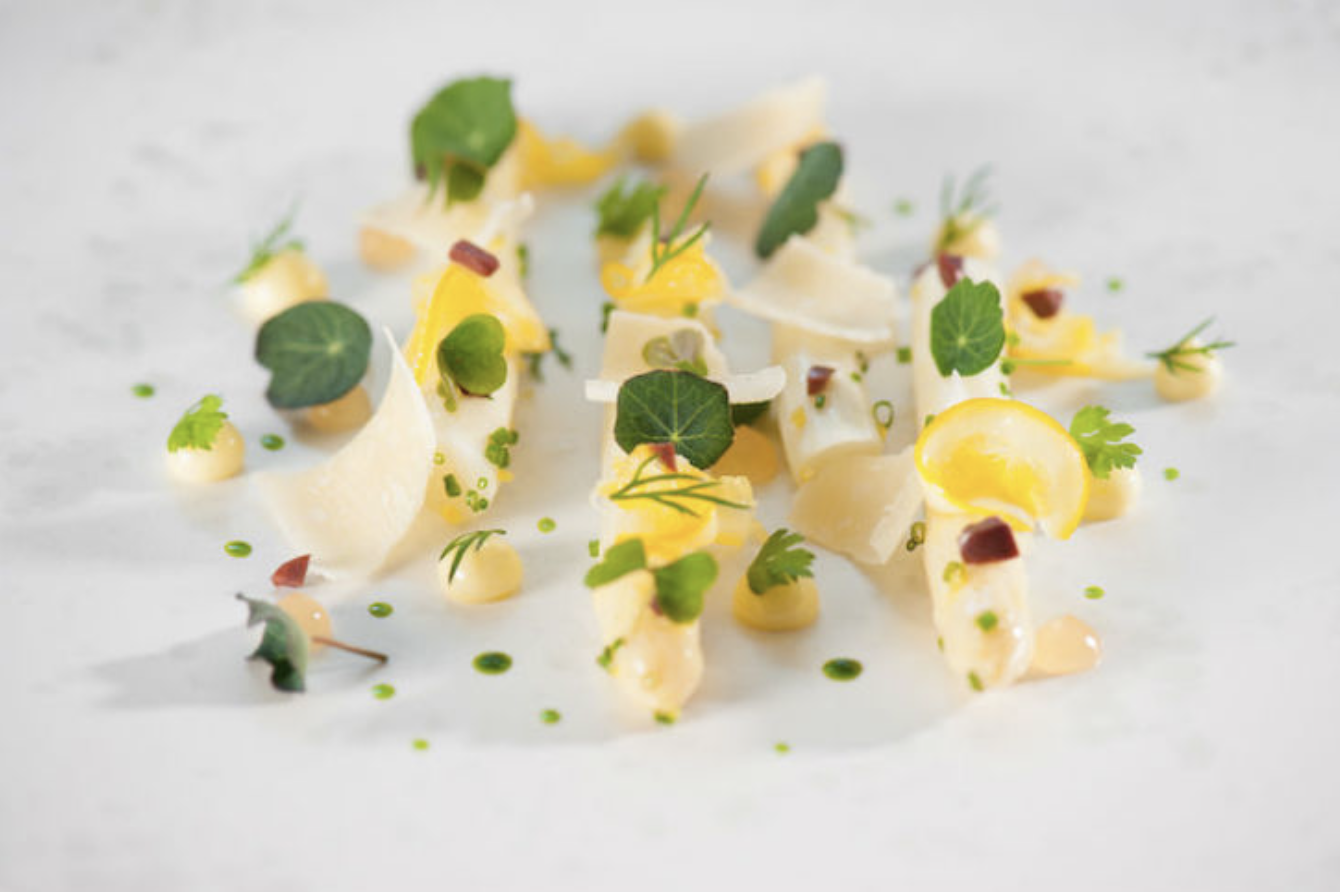 Carved Ball of Ice
A time consuming but scientifically based practice that's making the rounds in Japanese whiskey bars.
A chunk of ice is broken off a larger block and then carved into the shape of a sphere with a machete-like blade. Whiskey artisans say that it enhances the overall flavour of the beverage, allows the liquid to flow around the ice without being bruised which comes about by the sharp angles of an ordinary ice-cube.
Ice-carving is also becoming a showstopper for other drinks ad artisans are carving them into a variety of shapes for entertainment value. Some shapes include diamond and skulls for those after a bit more art to their night.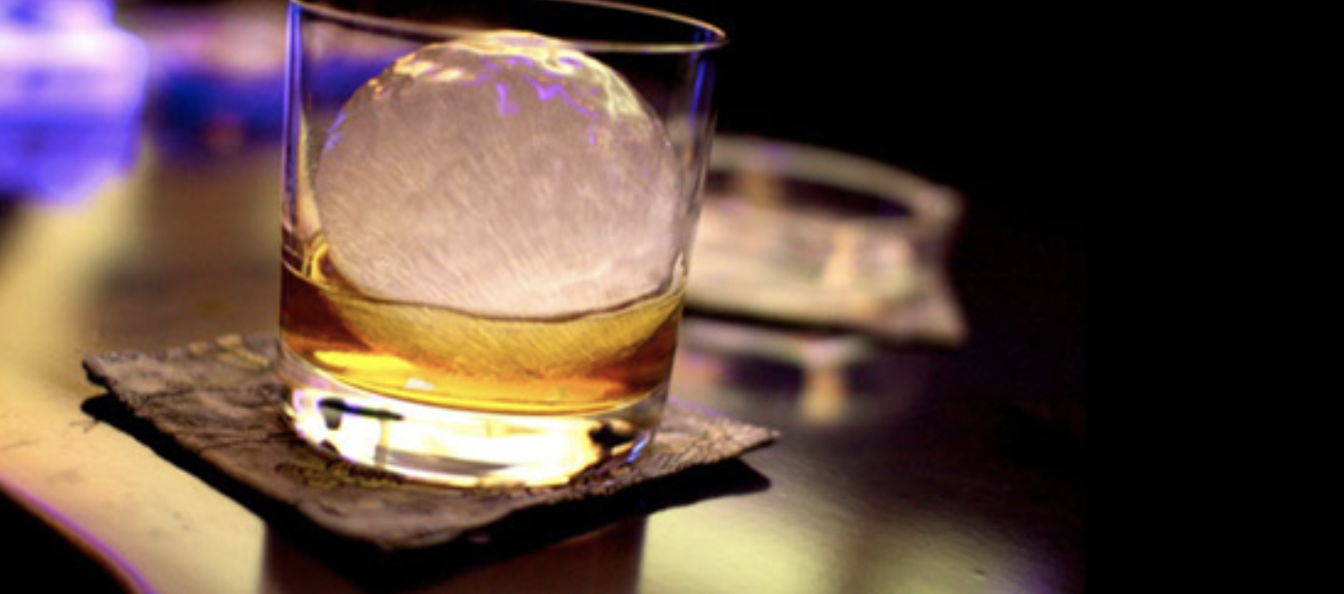 Percebes Canape
Commonly known as "Goose Barnacle" in the west, Percebes are a type of mollusc commonly found near the shores of Galicia Spain and North Africa. These seafood delights are considered the white truffle of the sea and are extremely difficult to collect as they're often found growing on rock faces that endure beatings from wild waves.
Once harvested and shelled, these unusual aquatic delights are prepared in a broth of butter and herbs and enjoyed by Europeans the world over. An incredibly exotic canape that must be tried at least once in your life.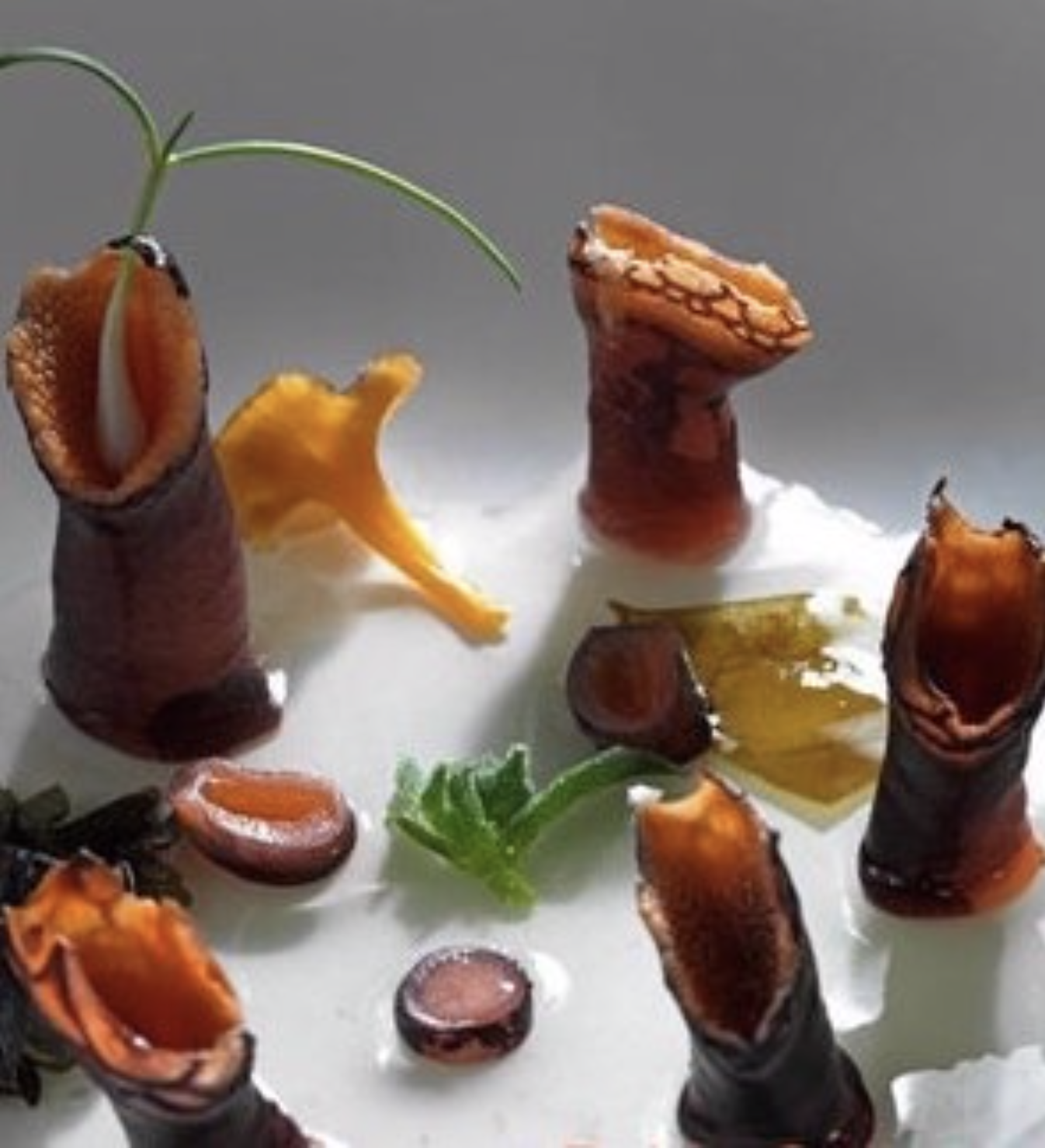 For more information on canapes and beverages that cause a stir, get in touch with our team of function experts who will be able to curate the perfect event for your Melbourne Nightclub soiree.