Kylie Jenner just launched a new skincare brand 'Kylie Skin' (what else?), and the skincare launch party was just as extra as we imagined.
In true millennial style, she posted the festivities all over her Instagram story for fans all over the globe to see, and we can't say we were disappointed. As you'd expect from a Kar-Jenner billionaire, the celebration was as lavish as it possibly could be.
Pretty, pink and full of the whole clan bar Kendall Jenner, even Caitlin Jenner was in attendance!
Think PINK… everywhere.
Picture pink… everything. Pink chopsticks, French fries in branded pink sleeves and fuschia cupcakes. Simply because plain white rice isn't quite good enough, every piece of sushi was made using pink rice to blend in with the girly theme. All of the insta-worthy snacks were as pink and pretty as the rest of the room, and wrapped in Kylie Skincare packaging. From glitter-adorned ice cream cones, to rosey ice cream and personalised pizzas, Kylie went all out. Obviously. It wouldn't be a Kar-Jenner affair without over-the-top festivities, would it?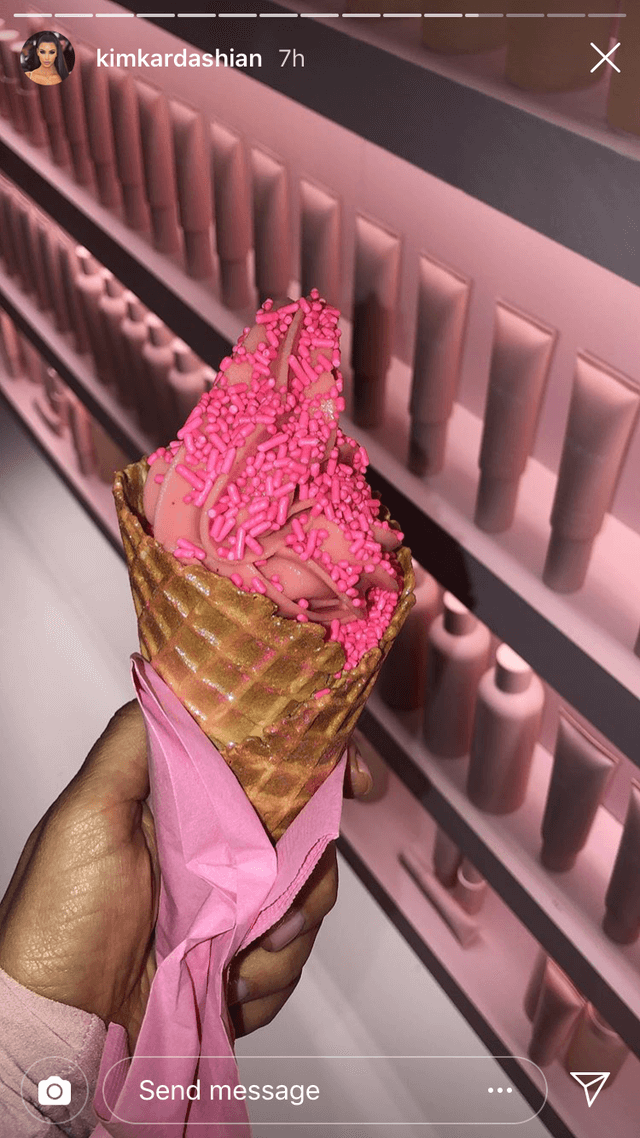 Not only were guests lucky enough to feast on the most delectable (and aesthetically pleasing) munchies, but Kylie's launch party really went off in style. We're talking music by rapper, hip-hop star and baby daddy, Tavis Scott, lots of flowing drinks and even pink roller skates for her star-studded party goers (minus Jordyn Woods may we add!). Although Kendall couldn't make it as she was working in Cannes, the girls brother Brandon Jenner, momager Kris Jenner's boyfriend Corey Gamble, and A-list hairstylist, Tokyo Stylez were amongst the guestlist.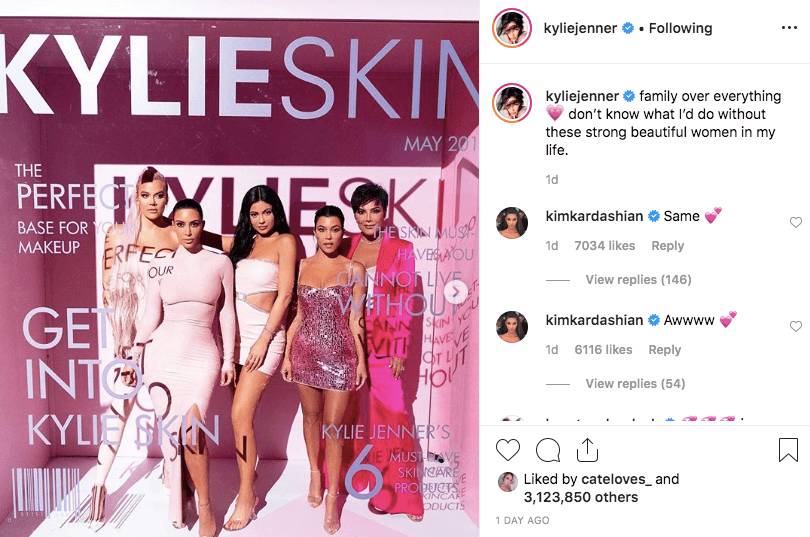 Of course, all of the Kardashians made a show-stopping entrance with their ensembles. Matching their outfits to the Kylie Skincare brand, Khloe, Kourtney, Kim and Kylie all wore different shades of pink – talk about being on brand! The walls, decór, couches and lights were also completely pink making photo opportunities quite literally everywhere… we're ALL for it.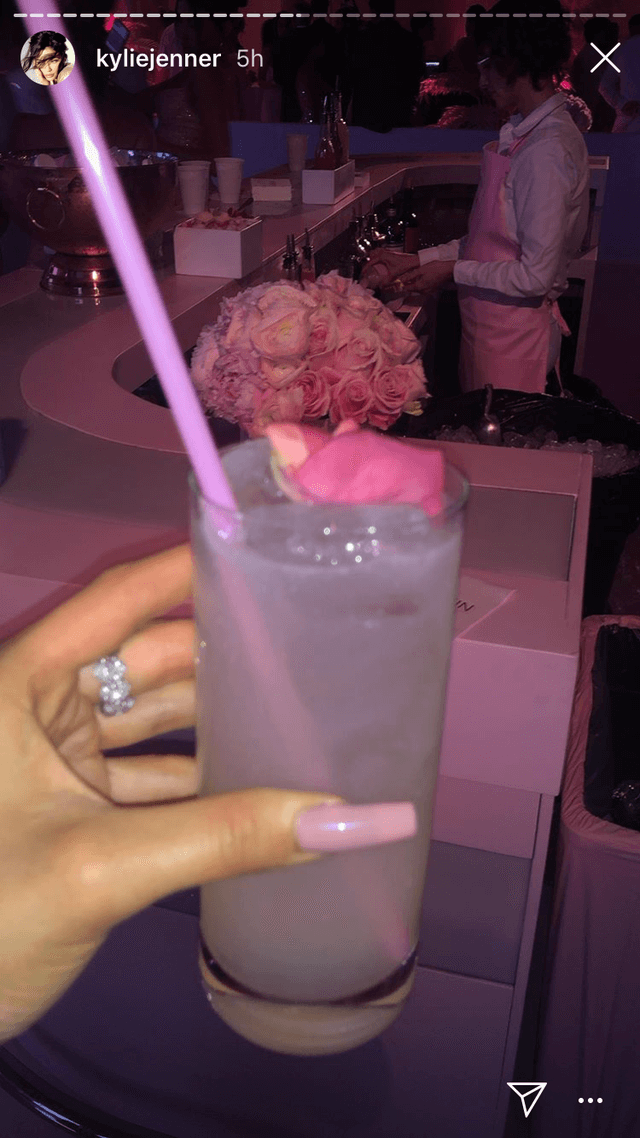 So, what can we take away from this pink pastel paradise? Aside from the glitter and the pink rice – a lot!
Kylie nailed her event branding with out-of-the-box snacks, styling and by always keeping her Kylie Skincare logo visible for her guests and social media followers to see. From using your logo as décor, to simple and budget friendly colour coordinated napkins or balloons, all the small things are what will make a big difference when it comes to your product or brand launch.
Get in Touch with Melbourne's Best Functions to plan your product launch party today.
If you want to plan an event at one of our standout venues, talk to the team at Melbourne's Best Functions on (03) 8199 3733. We'll work with you on nailing your theme, catering and entertainment – make a statement, Kylie Jenner style.