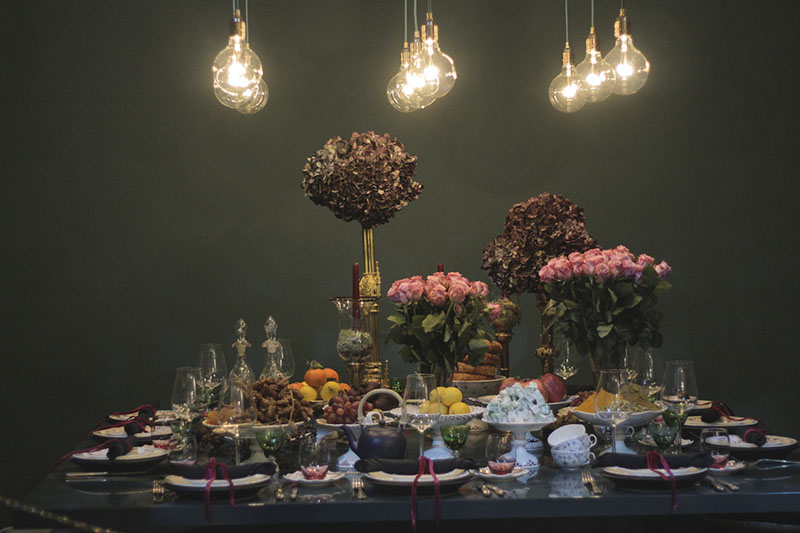 Birthdays are events that ought to make you feel special, celebrated and loved. For your 30th birthday, this celebration should be extra special because you are saying goodbye to your twenties and saying hello to a brand-new decade. Read on to discover some fun ways to make your 30th birthday an event to cherish and remember!
Make Up Some Themed Cocktails for Your Event
A fun and cheeky way to celebrate your 30th birthday is by creating cocktails that are personal to you. Coming up with sweet cocktails, named after fun trips you have done in the past is one idea, or perhaps naming a strong and bitter cocktail after someone from your past. Having themed cocktails is a great way to let your creativity out and share your past experiences with attendees.
Make Wine and Cheese Tastings Available
Wine and cheese tastings don't have to just be something you'll find at networking events. If you want to show your friends and family that you've grown into a classier individual, wine and cheese tastings is an option for you. Introduce the brand new thirty-year-old version of yourself, as someone who is sophisticated and adult.
Incorporate a Pyjama Party Theme
If classy and sophisticated is not for you (or at least, not yet!), why not plan a pyjama-themed party? Invite your guests to wear their favourite onesie or pyjama set to your select venue. This will make for a relaxed and comfortable atmosphere for all.
Hire Some Fun Entertainment for Your Guests
For your event's entertainment, a comedian is a great idea to lighten the mood and make the atmosphere warm and positive. If comedy is not your thing, maybe investigate reaching out to a pianist, magician or even an acrobat. You've hit the jackpot if you can find a performer who can do all the above!
At Melbourne's Best Functions, we have various function packages that are bespoke and tailored to you by our resident event planner. Our team of expert event planners will know how to make your 30th birthday, a special celebration and will make your event simple, seamless and impressive. If you're looking to make your 30th birthday an event to remember, reach out to us on (03) 8199 3733, or send through an email to [email protected]