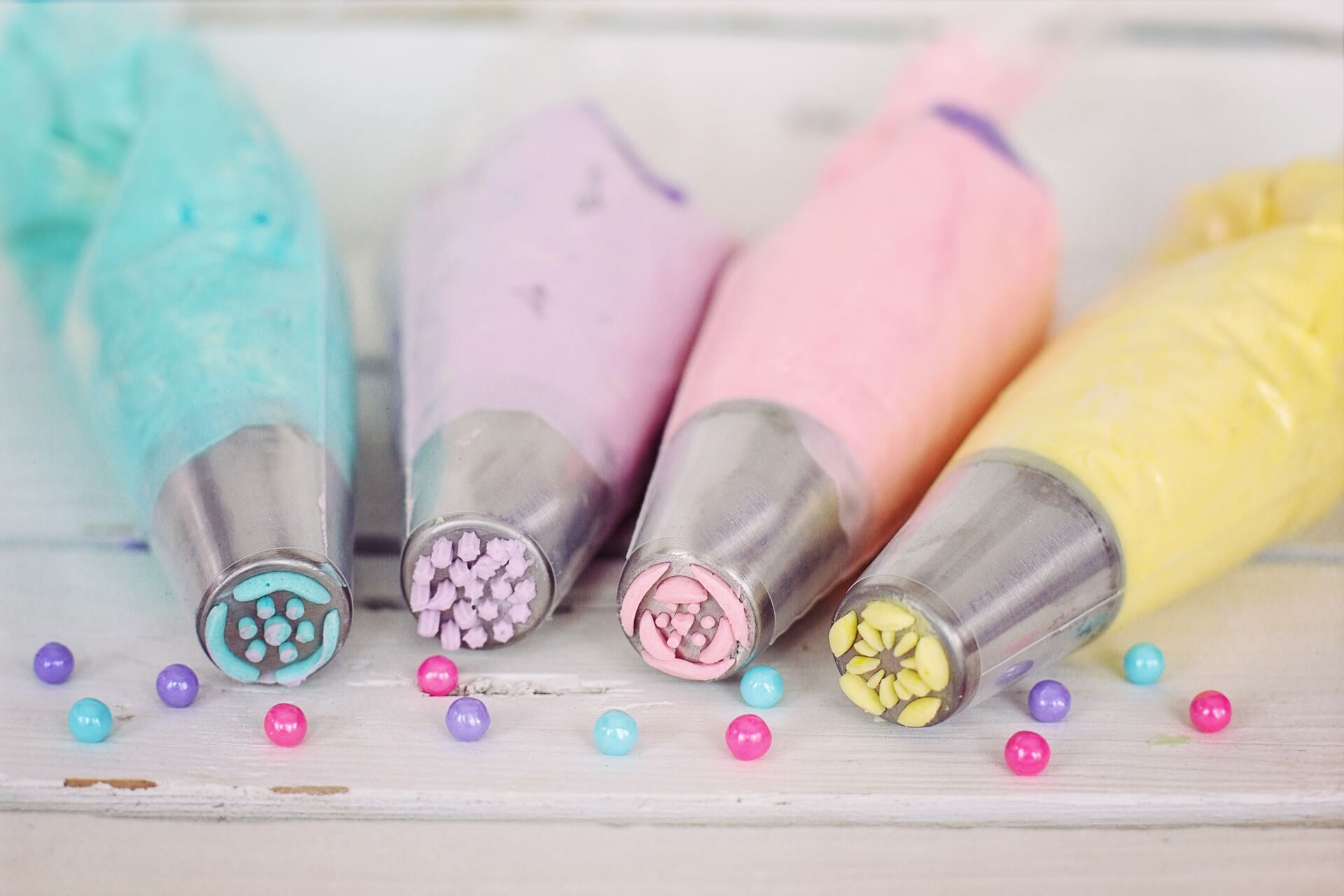 Applying a birthday theme to your birthday party is not something that should just apply to children's birthdays. Party themes are a fun way to make your birthday celebrations more memorable and more engaging. To make your next birthday party something to remember, try incorporating some of the birthday party themes below!
Hawaiian Luau
Never been to Hawaii but you're craving a taste of Hawaiian culture? Why not bring paradise to you and your friends and family by organising a Hawaiian luau? Have your guests wear grass skirts and sip on tiki-themed cocktails all night long.
Cake Decorating Party
For a cake decorating birthday themed party, have some plain cakes available and plenty of cake-topping frost and sprinkles to play around with. Cake decorating parties are a fun and satisfying way to get messy and tap into your creative flow. Organising a cake decorating party is also a good idea because your guests will be able to take their creations home to enjoy!
Dress Up as Your Childhood Hero
From Superman to your favourite family member, there is a vast array of options for you to dress up as when you incorporate a "childhood hero" theme to your next birthday. This theme is a great way to connect with your closest friends and family!
Game Night
Whether you're into video games or are more of a table top gamer, a game night theme for your next birthday party is a fun way to connect with your friends and be open to some friendly rivalry and competition. Whilst monopoly may encourage fighting and tears, try to have a range of diverse games available to avoid any potential and unwanted blunders amongst your friends.
A Christmas Theme for Your Next Birthday
If you're someone who loves the Christmas time and wishes it was Christmas every day, why not plan your next birthday party to have a Christmas theme? Have Santa come visit your birthday party and set up a Christmas tree in the corner for guests to leave their gifts.
At Melbourne's Best Functions, we are here to help you plan your bespoke birthday event. Our team of event experts have designed various event options that will guide you in organising an evening of style and value. Reach out to us on (03) 8199 3733 or send through an email at [email protected] to start planning your next big event!