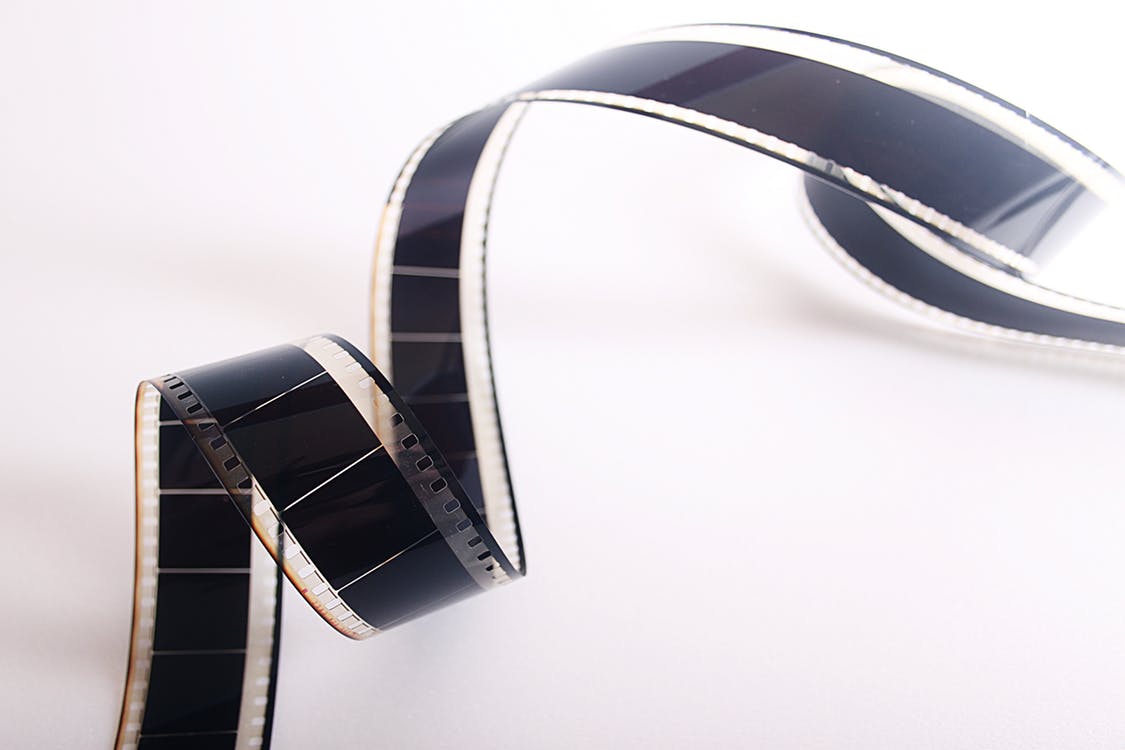 Whether you're a fan of action films or romantic comedies, movies are a great way to get inspired for designing the 'look and feel' you want to convey at your party. If you're ready to plan your next event, connect with our team and we can help you make your event aspirations, a reality. Keep reading to find some fun party design ideas that have been inspired by the movies.
Tron
If you like the 1982 classic, 'Tron', consider making your next event Tron-themed. Have your party set in the dark and have the function area set up with blue lightbulbs. For decorations, aim to use some glow in the dark stickers and invite your guests to wear white so that their outfits will stand out underneath the blue lights. For music, you can play some classic 80s hits or play the soundtrack from Tron: Legacy (2010).
The Great Gatsby
For some 1920's glam, be inspired by the art direction behind Baz Luhrmann's visual masterpiece. Invite your visitors to come fully dressed in 1920s costume design – bring on the feathers, beads, pearls, tassel, suspender belts and pin striped suits. For some styling, look out for art-deco posters and a vintage chaise lounge. Not sure of where to host your Great Gatsby party? Check out Mon Bjiou! 
A Tarantino Themed Party
A Tarantino party theme is a great idea and will offer your guests a vast array of options in terms of finding a costume. From Pulp Fiction to the Kill Bill films, you will have many of fun options to play with! You can choose to decorate your party accessories to be a bright Kill Bill yellow or even serve red-coloured cocktails and give them gory names.
La La Land
For a colourful and romantically themed party, try designing your party to match the sounds and look of Damien Chazelle's 'La La Land'. Hire a pianist to play the songs from La La Land and get all your friends and family to sing along. For costumes, invite your guests to wear bright colours and for catering, don't forget to order copious amounts of champagne. Baroqhouse is the perfect venue to host a La La Land-themed party, click here to find out more.
Are you ready to try these fun party design ideas from the movies? Get in touch with our friendly team of event planning professionals and we can assist you in ensuring that your next event is a memorable experience. Phone us on (03) 8199 3733 and let's get started on planning your next event! We are open from Monday to Friday, 9AM to 5:30PM.