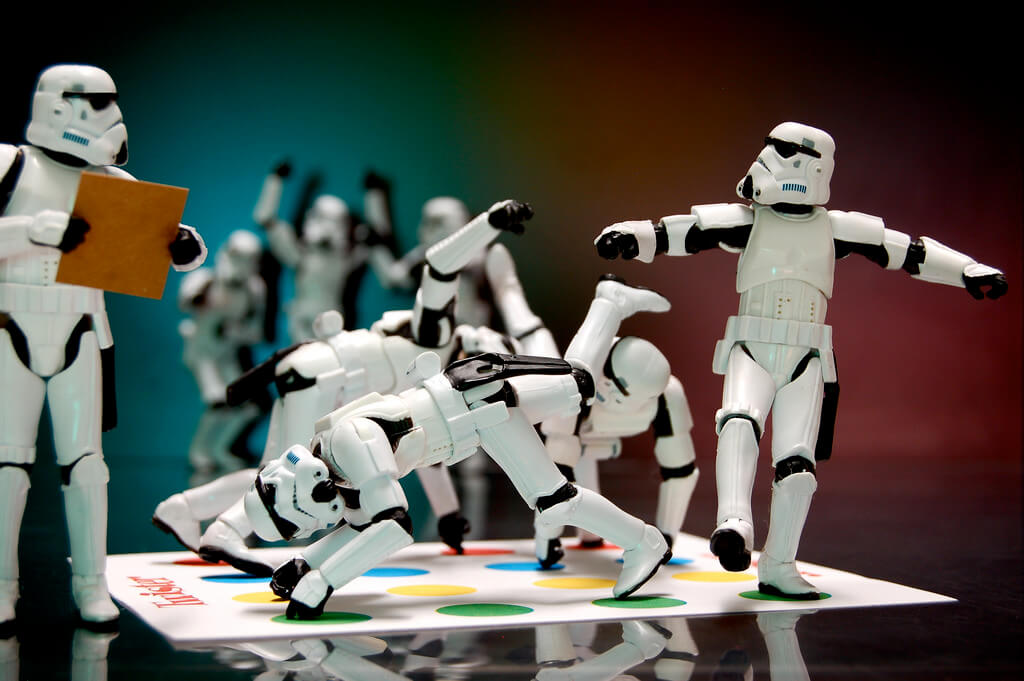 Adding technology to your party is a fun way to increase levels of fun and engagement with your guests. Whether your next event is a wedding, engagement party, hens party or a corporate function, customise your event and make your event your own by incorporating these fun and innovative tech. Discover some fun ways to incorporate technology into your event by reading on.
Get a Throwable Microphone
If your next event is a speaker event, increase engagement and participation with your attendees by using a throwable microphone. Make your event discussion more collaborative and fun by allowing information and communication to flow more freely and more dynamically. Throwable microphones, such as the Catchbox, is a great way to break the ice amongst your guests and make your event more memorable. 
Consider Organising Mobile Video Game Party Bus
Hiring a video game truck is another idea to include if your guests are more likely to find enjoyment playing video games at your event. Most video game party buses can entertain at around 15 guests at a time. As all the gaming equipment is stored inside the bus, you won't have to worry about the weather negatively affecting your party entertainment.
Hire A Virtual Reality Booth
If you're a tech nerd or are wanting to create a fully immersive experience for you and your guests, a Virtual Reality booth is an option. VR booths allow you to explore incredible and beautiful scenery with your guests, such as hot air balloon rides, space travel and walking with dinosaurs.
Install A Mirror Booth
What is a mirror booth? A mirror booth is a new technology that allows for you take a selfie, within a mirror, and offers you the capability to add fun and interactive visuals through a simple user-friendly interface. Take your selfie game up a new level by incorporating a mirror booth at your next event.
Increase Interaction with a GIF Booth
A GIF is a moving image and now you can have your own gifs made at your event if you install a GIF booth at your party. GIF booths are a fun way to capture your memories and encourage interaction amongst your guests. GIF booths are usually fitted with lighting mechanisms that flatter the face and will allow for you to have high quality imagery.
Having trouble planning your next event? Get in touch with our friendly team of event experts and we can help you in making your party planning aspirations, a reality! Phone (03) 8199 3733 for more information.