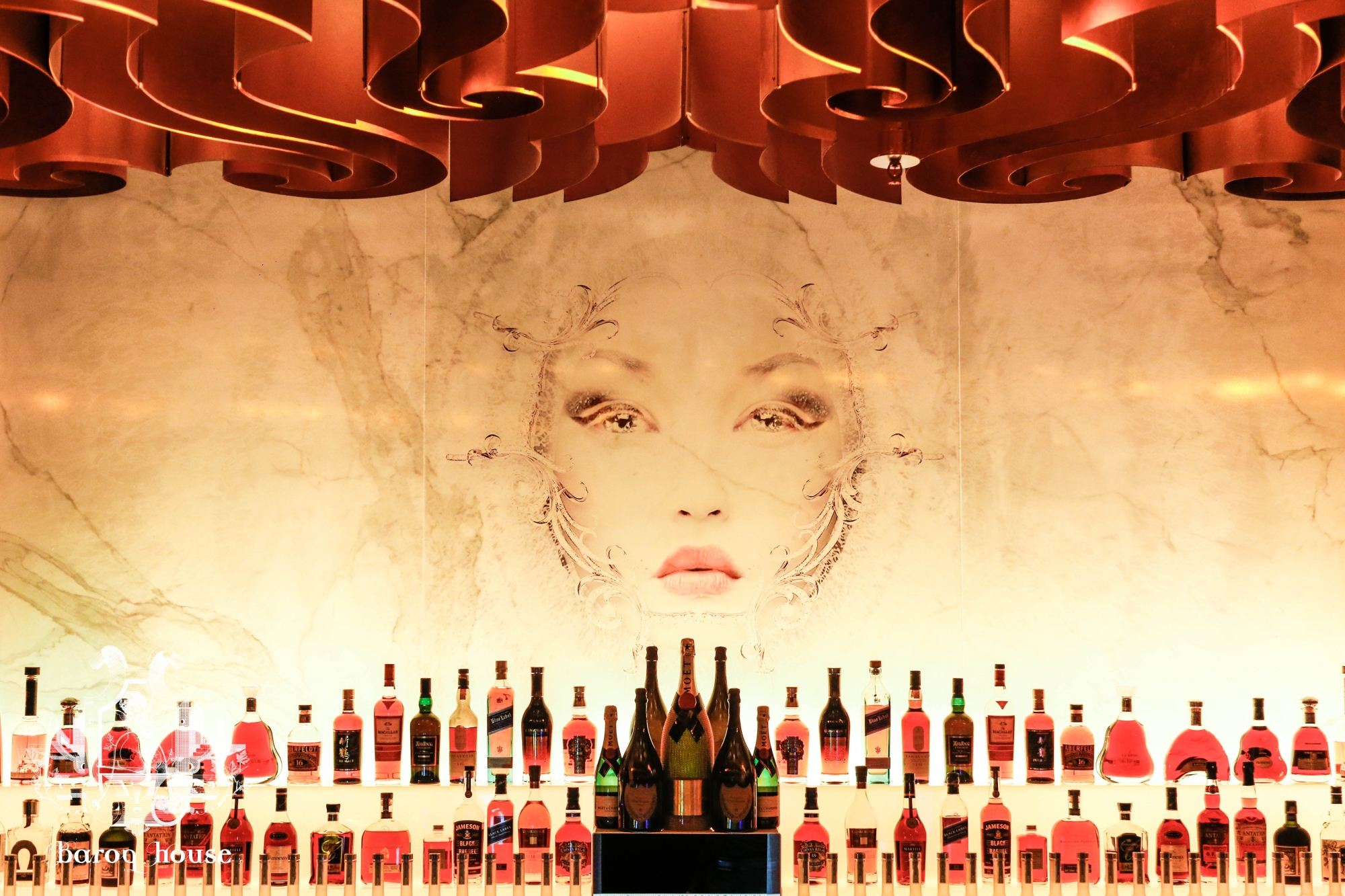 Whether your next corporate event is a product launch, a conference or you're wanting to reward and share new memories with your co-workers, these are the event venues to consider, to ensure that your function will be remembered.  Each of the following venues are luxuriously unique and will provide you with unparalleled service to make sure that your evening will lead to phenomenal results. For more information on any of the following function venues, send us an email or phone us on (03) 8199 3733.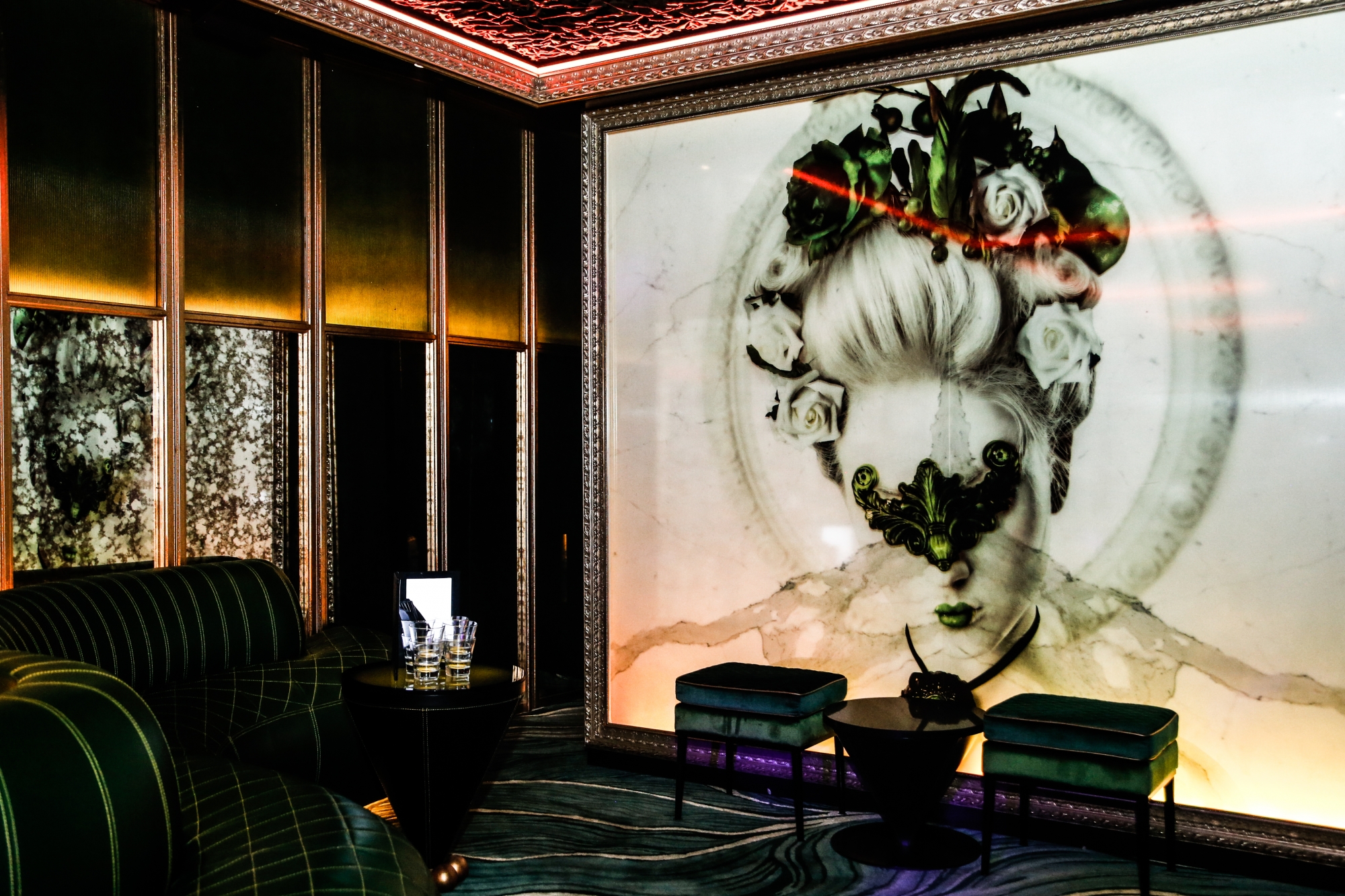 Baroqhouse
Nestled within a 19th century cobblestoned laneway, lies Melbourne's most prestige event space, Baroqhouse. Baroq's styling is a perfect mixture of modern fixtures and old-world decorations. The Baroqhouse mansion covers three levels and features several exclusive rooms that will allow for your guests to explore between the numerous lounge and bar areas. The space offers luxurious booths and table settings, alongside a more private and discrete outdoor area. To view the available packages at Baroqhouse, click here.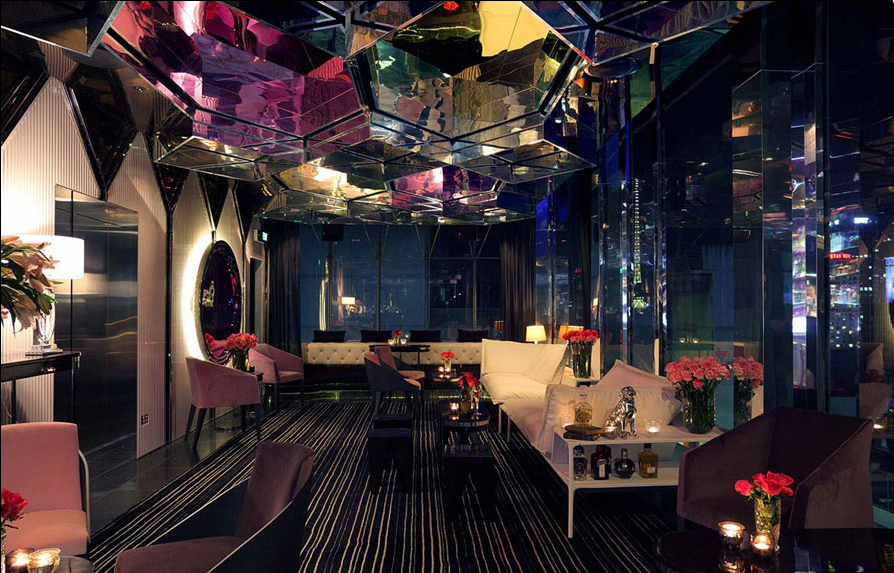 Mon Bijou
If you desire your next corporate function to be set amongst the clouds and overlooking Melbourne's breathtaking city skyline, Mon Bijou is the venue for you. Styled with luxurious furnishings, reminiscent of the Art Deco period and sophisticated French fittings, Mon Bijou is set to steal your heart and leave your guests impressed. Interested in learning more about hosting your next corporate function at Mon Bijou? Have a look at the available venue packages by clicking here.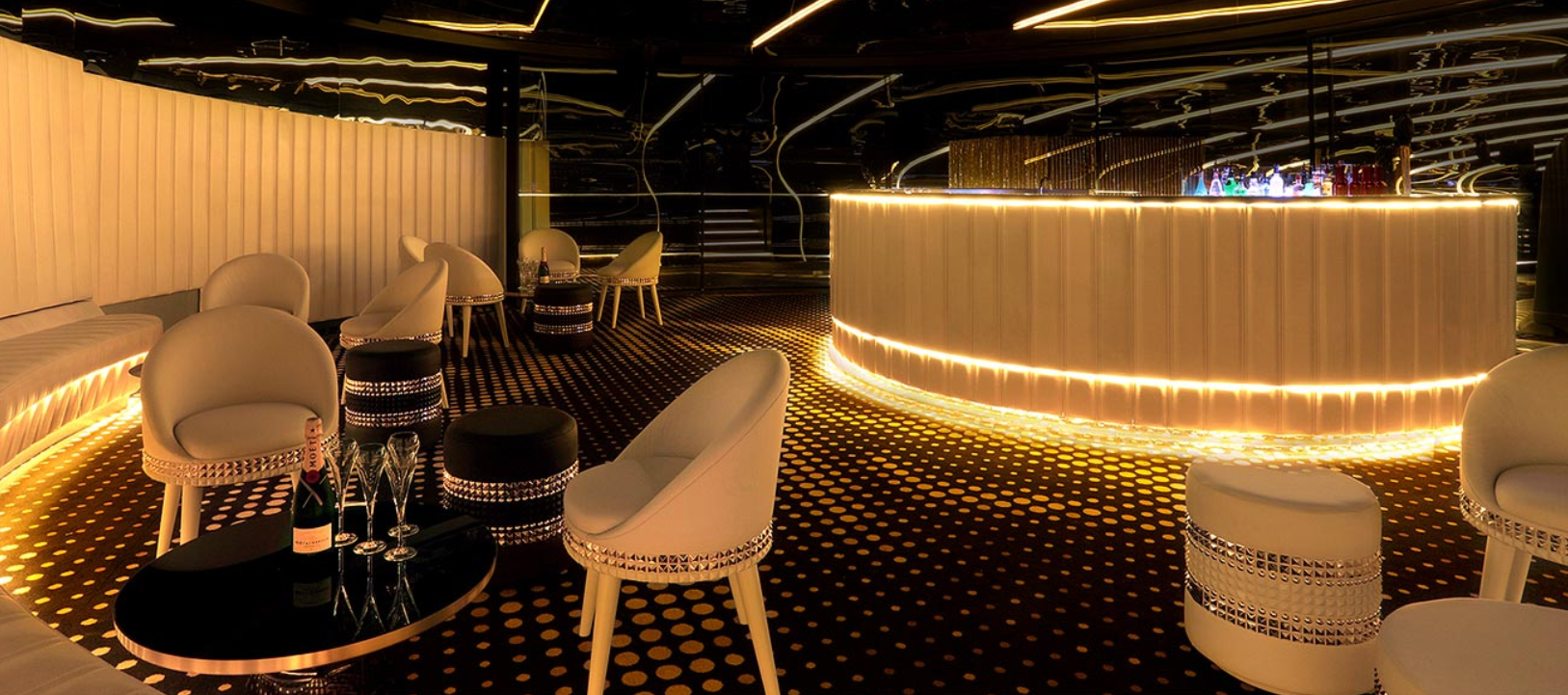 Bond Bar
Bond bar is in the heart of Melbourne's CBD and was designed by the award-winning team at Hachem. The space is filled with numerous lavish seating options and guests are free to move between the numerous bars, booths and dance floors. The furniture fittings are styled with white leather, lush velvet and brass and gold fixtures. Bond Bar is open to all styling requests and suggestions, should your corporate function need a particular 'look and feel'. Click here to discover the available function packages at Bond Bar.
Are you ready to launch your next corporate function? Call our expert team of event planning professionals on (03) 8199 3733 and we'll help you plan the perfect corporate event. Our vision is to wholeheartedly understand the needs of your next corporate function and ensure that your corporate event is delivered in the way you envisage.