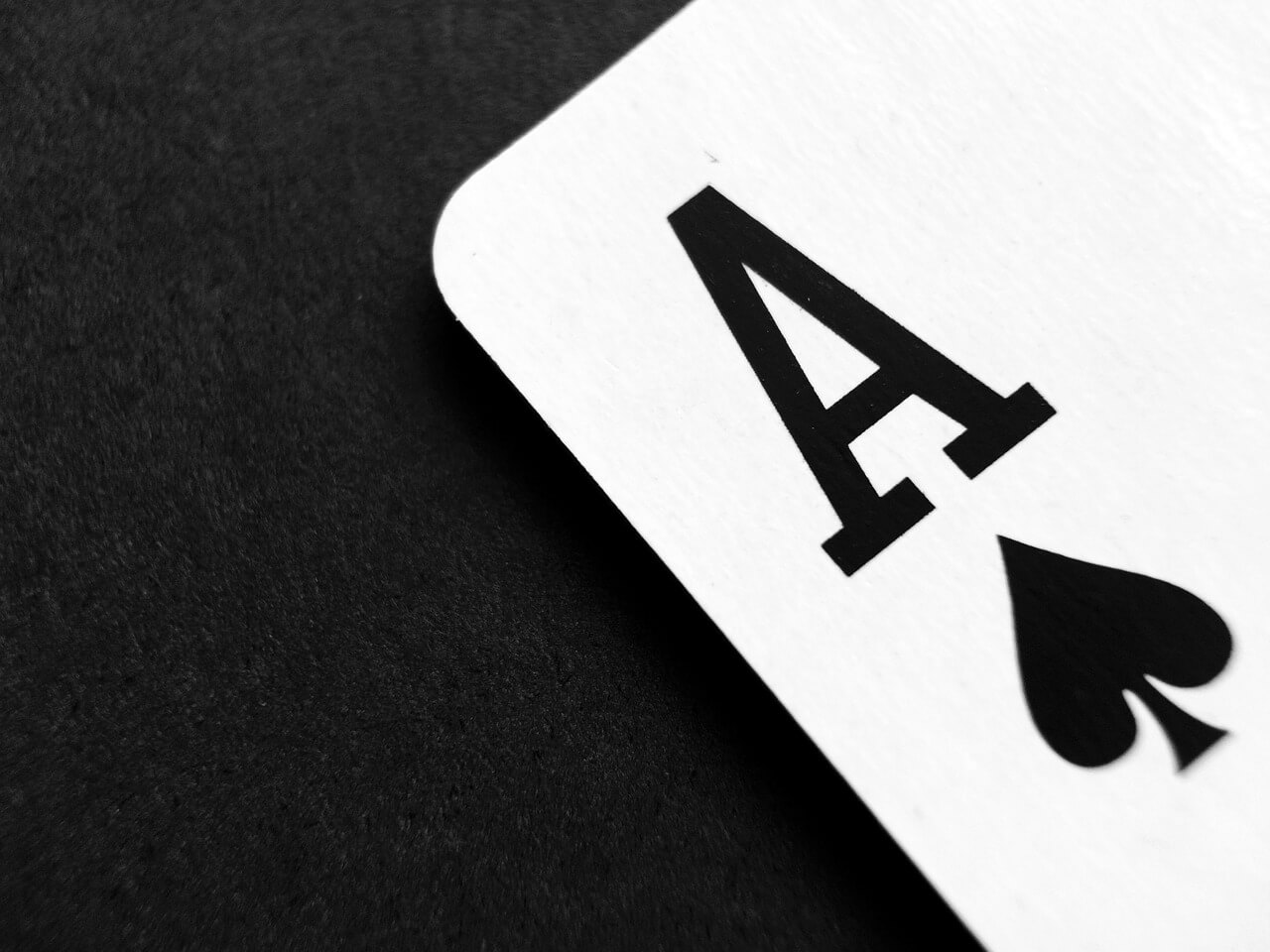 How often do you find yourself fantasising about being the next James Bond? Whether you're a male or a female, it's not uncommon to desire the level of lavish lifestyle that Bond has attained. The classy and luxurious aesthetic of Las Vegas and all of its glamour makes for a wonderful and aspirational setting to design your next function around. To amplify the success of your Casino Royale-themed event, have a look at adding the songs enlisted below to your Vegas-oriented function. If you're searching for the best space to host your Casino-themed event, contact us and we can help you decide on a space that is exactly what you had in mind.
'You Know My Name' by Chris Cornell – Written and performed by Soundgarden's Chris Cornell, this song sounds like a perfect mixture between Tom Jones' "You Know My Name" and "Live and Let Die", by Sir Paul McCartney.
'Another Way to Die' by Alicia Keys and Jack White – This song was nominated for 'Best Song' at the 2008 Critics' Choice Awards. It goes down in history as being the first ever duet in Bond music theme history and has a powerful sound that will equally make you feel as confident.
'Joker & the Thief'' by Wolfmother – Whenever this song plays, you are reminded of the movie 'The Hangover' and all the mischief that happened when the characters wanted to escape their daily lives and party up in Vegas. A perfect addition to add onto your Las Vegas theme party!
'Viva Las Vegas' by Elvis Presley – This song was first released in 1964 and is the quintessential Las Vegas anthem.
'Luck Be A Lady' by Frank Sinatra – Another classic song about Las Vegas, this song has been used in countless media that showcase how glamourous Casino life is in Las Vegas.
'Poker Face' by Lady Gaga – Straight from Lady Gaga's debut album 'The Fame', released in 2008, Lady Gaga wrote this song in dedication to her own gambling experiences and to the men she dated who loved to gamble. This song is a great addition to make everyone get up and dance.
'Losing Hand' by Ray Charles – One of Ray Charles' less known songs, this emotional blues song is about rising back up after you've had a massive loss at the gambling tables.
If you're ready to make your James Bond-themed party become a reality, give our team of experts a call on (03) 8199 3733 and we'll make sure that your event is unforgettable! Contact us now for more information on how our friendly staff can help you start planning your Casino Royale party. We are here to help you Monday to Friday between 9.00AM to 5:30PM.