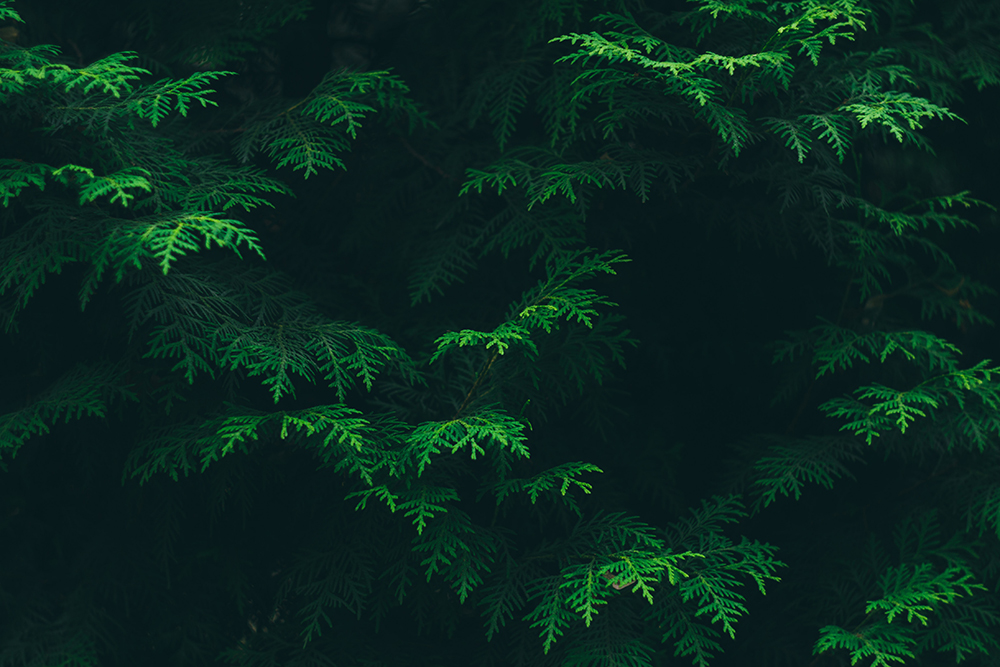 Whether your next event is a wedding, birthday or corporate function, featuring plants and greenery into your event's design is a good idea. Being around plants has been scientifically proven to improve your mood by reducing levels of stress and fatigue. Adding a living wall or bouquets of fresh flowers around your event space will not only make your event visually beautiful, but will also add some natural life and definition into your event's styling. Keep reading to uncover ways to include more greenery at your event.
Feature Walls
There are numerous options and ways to integrate nature into your event. A feature wall is a simple solution that can provide you multiple options and variations. Whether you're after a green wall full of ferns and moss or are after a colourful alternative, such as a wall full of roses and sunflowers, feature walls are a flexible way to feature nature in your event space design.
Centrepieces
Living centrepieces are a beautiful way to decorate your event space and be surrounded with pockets of nature. On each table, you can decorate your centrepieces with colourful blooms or choose to style your tables with miniature succulent pots or succulent bowls. An engaging way to include flowers at your event is to set up a 'make your own flower crown' area where a whole bunch of flowers are laid out and guests are invited to construct their own flower crown to wear at your event.
Indoor Trees
Another popular way to introduce more greenery into your event space is to include some indoor trees. Depending on the mood and atmosphere you would like to convey at your event, many people choose to decorate their event space with either magnolia, olive or palm trees. Magnolia trees are beautiful for weddings because their blooms are pastel pink and romantic. Olive trees are also a favourite because they are easy to maintain and move around. To make your guests feel as if they are celebrating on a tropical island, decorate your space with multiple palm trees.
Party Favours
If you're planning to gift your guests with party favours for attending your event, consider giving them a small plant or offer them one of your living centrepieces to take home.
Ready to plan your next event? Contact us today and we can help you design an event that is everything that you envisioned and more. Enquire now to find out more about our event planning services!