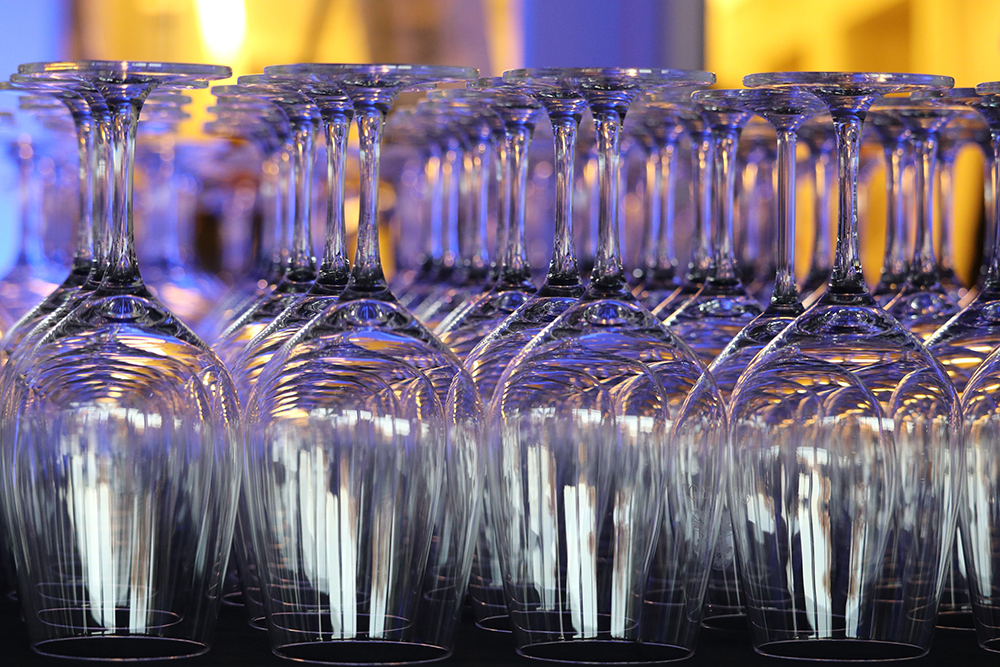 When planning a corporate event, there are many things you should avoid to help ensure that your next corporate gathering is a big hit! Whilst it is true that event planning can be incredibly trying and stressful, there are some simple things that you can be mindful of to help you make your corporate event something spectacular and fondly remembered by your guests. To find out what things you should avoid to better make your corporate gathering a true success, keep reading.
What to avoid:
Lack of direction during the primary phases of planning your corporate event
First things first, are you clear on the objective of your event? What are you planning to achieve from planning this corporate event? Being clear on what your goals are for your event will drastically relieve amounts of stress and will help guide you in ensuring that your planning decisions are in alignment with your event's objective and goals.
Hiring out a venue that doesn't suit your event's look and feel
When picking which venue will host your event, it's important that you choose the venue that suits the tone of your event. Once you are clear on your event's goals and objectives, it's vital that you select a venue or function room that is not only aesthetically pleasing, but also provides you the means to successfully execute the goals and objectives of your event. For instance, if you're after a bright venue that has incredible panoramic views of the city skyline, we recommend Mon Bijou in Melbourne. If you're looking to set your event in a more mysterious old-world venue with modern fittings, we suggest that you try Baroqhouse.
Forgetting to plan your event around weather conditions
Event planners in Melbourne will relate to this one. Planning for a successful event in a city where you will encounter four seasons within a couple of hours makes it a challenge to ensure that your attendees will be comfortable and enjoy their time at your gathering. Make it a priority that you keep an eye out on weather updates and can adequately provide your guests with seating and lounge options no matter if it rain, hails or shines.
Whether your next corporate event is a celebration to reward your staff or you are planning to launch your brand-new business or product, our professional team of event planners are here to help. For expert advice on your event's most ideal venue or for assistance with planning the finer details of your corporate gathering, we are here to help. Call us on (03) 8199 3733 or send in an online enquiry. We look forward to hearing from you!