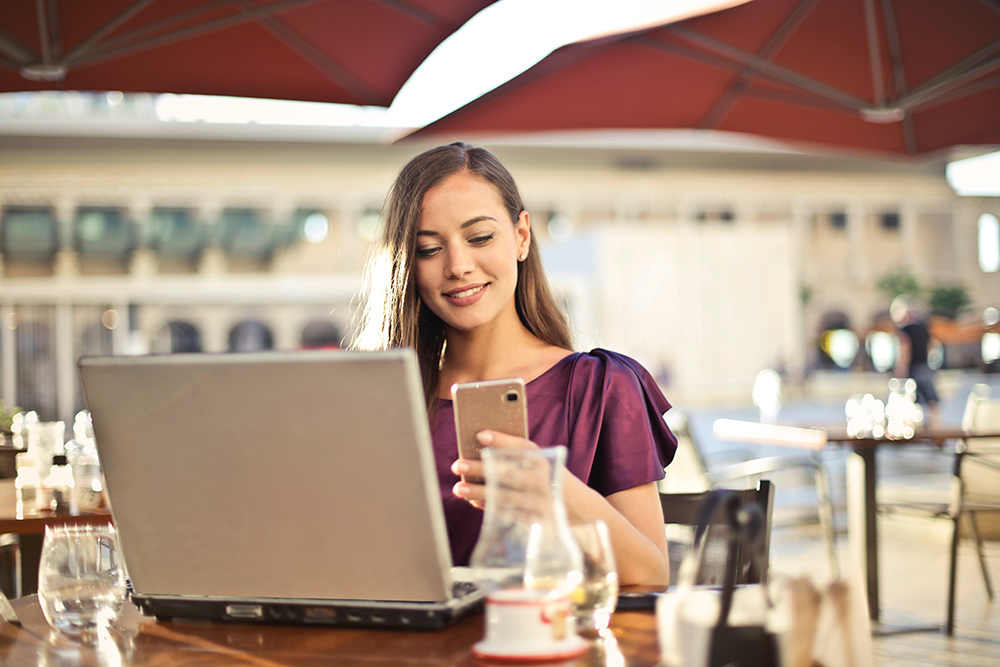 Event planning software and mobile applications can potentially save you copious amounts of time, money and stress. Having all your event data precisely laid out in a clean and simple manner will help you to swiftly source important pieces of information in an effortless manner. With so many event planning and event management software and apps on the market, it can be confusing to know which digital solution is the right one for you. To save you time, we've found some apps that can provide you immense value when it comes to planning and managing your events and social gatherings.
Trello is the software solution for you if you are big on visual interfaces and love 'to-do' lists. Trello offers you and your team a user-friendly interface to visually identify tasks requiring action and by who these tasks are to be actioned by. If you are in search of a dependable way to track the progress of numerous tasks, Trello is the application for you.
For effective communication between you and your event planning team, use Slack. Slack is very popular amongst different industries and is commonly utilised in workplaces that depend upon teamwork, collaboration and discussion. If planning multiple events with different teams is something you do regularly, you can easily create unique channels to communicate to your team members whether based on a specific event or event team.
24me is a productivity app that runs on your mobile device as a personal assistant. The 24me app has the ability to intelligently put your entire schedule in a single database so that you can effortlessly check your calendar, to-do lists and personal notes through a single interface that is simple to use.
Monday runs similarly to Trello and Slack in that it facilitates a visual platform for you and your team to communicate and keep track of current tasks. The main benefit of Monday over the other apps is that Monday includes a visual timeline. The visual timeline can help you evaluate your team's bandwidth and easily check to see which team members are busy.
Wanting more assistance with planning your event and an app simply won't do? Get in touch with us! We are more than happy to help you organise an event that is exactly what you envision. Whether your next event is a wedding, hens night, baby shower, corporate gathering or birthday, we have the industry experience and expert knowledge to truly make your event shine.