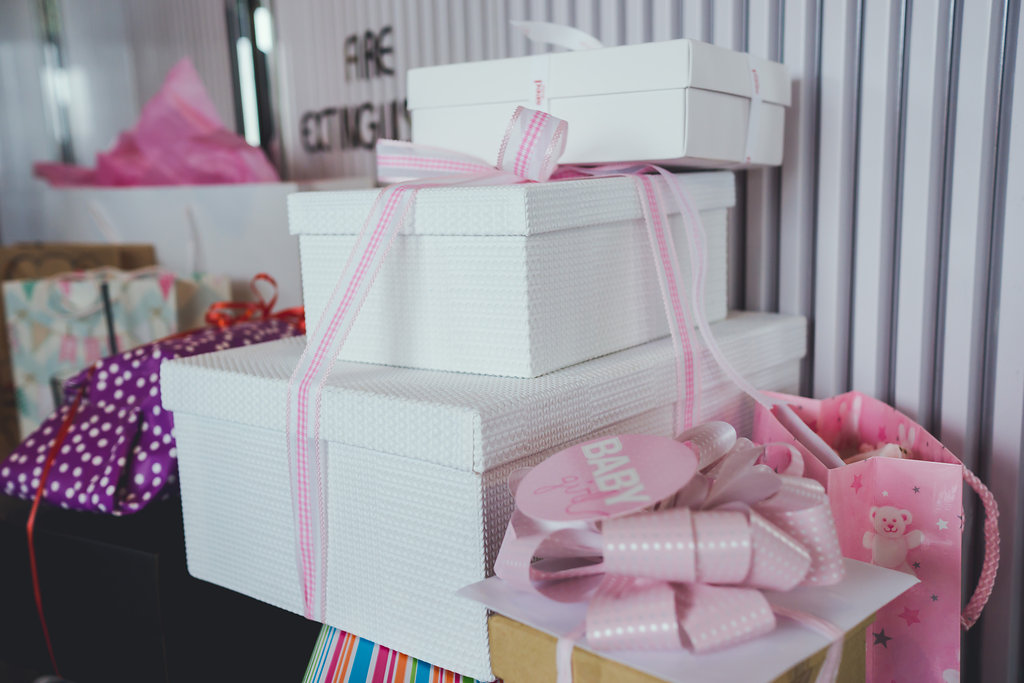 The moment you find out you're pregnant is special. Learning the sex of the baby? Pretty damn magical. A moment of sheer surprised and joy, why not share it with all of your loved ones in one room?
Here's how to throw an incredible gender reveal party from the ultrasound to those all-important themed cocktails (and mocktails of course!).
Schedule an ultrasound
At around 20 weeks, it's clear to an ultrasound technician whether you're having a baby girl or boy. Once complete, all you need to do is ask the sonographer to write down a simple "boy" or "girl" answer on a piece of paper, to be sealed inside an envelope – NO peaking. Of course, your baby could potentially be positioned so that the gender is unable to be accurately determined such as with their legs crossed, so be sure to schedule a follow-up appointment.
Set the date & Book a Venue
Once you're set on a date it's time to pick a venue. From hosting it at your family home to going all out in a beautiful restaurant or special event venue or function room, there are options aplenty. Send your invitations out around 6-8 weeks before so you can get to work on planning on the most important part – your big reveal!
Pick a Theme
When it comes to a gender reveal party, it works well to keep things pretty simple so, you guessed it, pink and blue. Think pink and blue flower walls balloons, floral arrangements to table settings, and last but certainly not least – pink and blue cocktails. That's right, creating a tiny little person is one hell of a big deal and it deserves lots of cocktails and mocktails to celebrate. From the 'Pink Squirrel' to the 'Blue Hawaii', there's lots of options for your guests to enjoy.  If you don't want to go for this classic colour scheme, animal themes are super cute too!
The BIG Reveal
The reason everyone is there and oh so excited. Many couples opt to reveal the sex of their little one with a colourful sweet treat – the go-to is a sheet cake with delicious coloured sponge. All you need to do is take your sealed envelope to your chosen bakery and they'll whip up a cake with a neutral frosting. For something different, doughnuts and cupcakes are a cute alternative.  
Whatever you do, be sure to document the whole event. Gender reveals are a priceless moment in time that should be cherished forever. For added fun, dot some disposable cameras on the different tables and ask guests to leave them in a basket at the end – you can never have enough memories! If you need help planning your gender reveal and want to host it at one of our beautiful venues in Melbourne's CBD, we've got you covered.
Fill out an online form and our award winning events team will get back to you.